I have a standard flow for my lifestyle family shoots that helps ensure I capture the most important moments during our time together. Here are some snippets from a recent shoot to illustrate what you can expect:
At the beginning of our shoot, I take a few photos with everyone looking at the camera. These photos are great for holiday cards and formal portraits. This is the only time during our shoot I will ask everyone to look at me!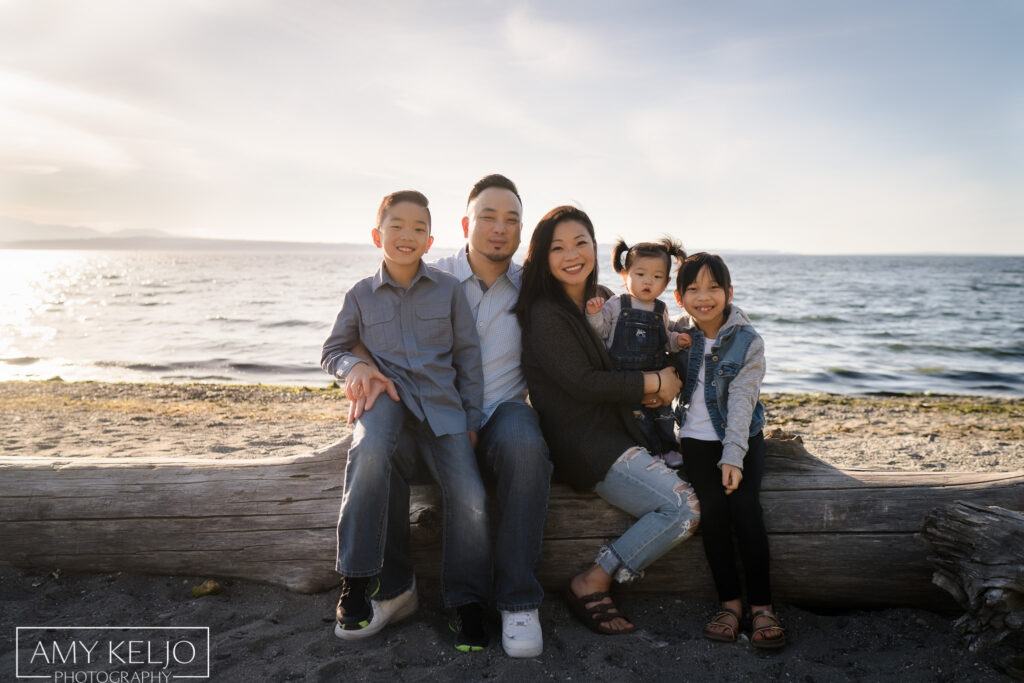 I then have a few tricks up my sleeve to encourage everyone to relax and start having fun. In this case, I asked the family to dance!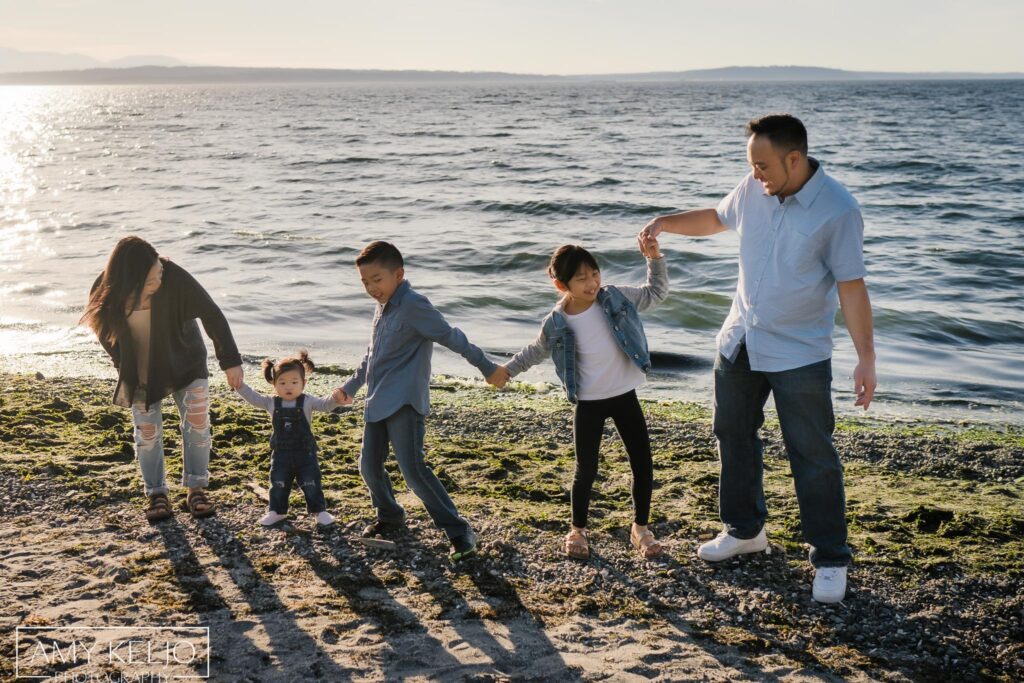 I always make sure to take close up individual portraits of each child.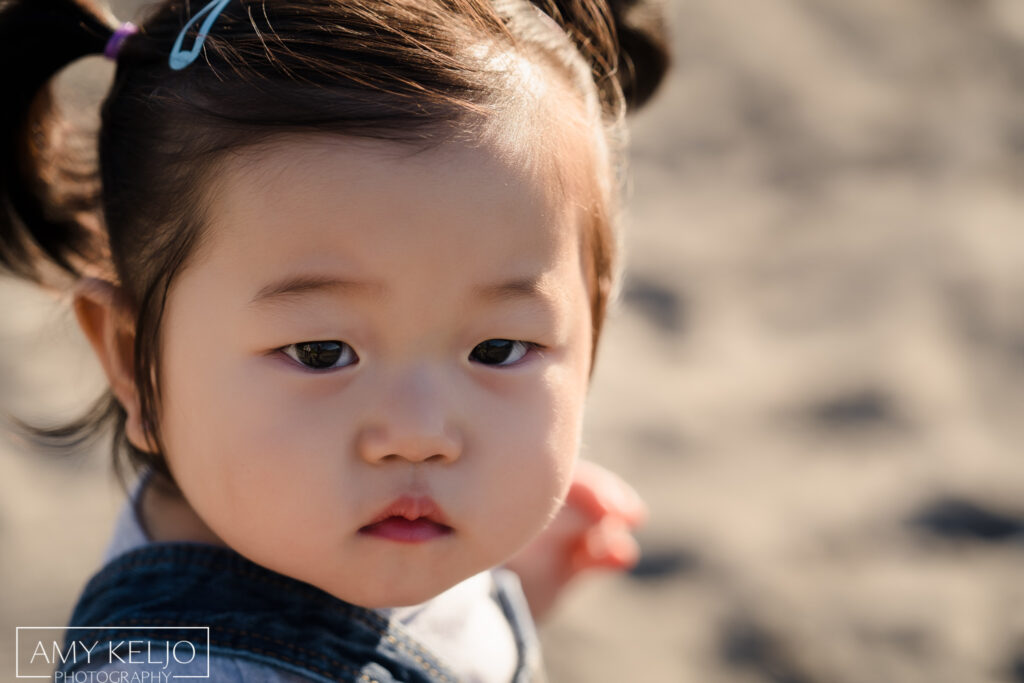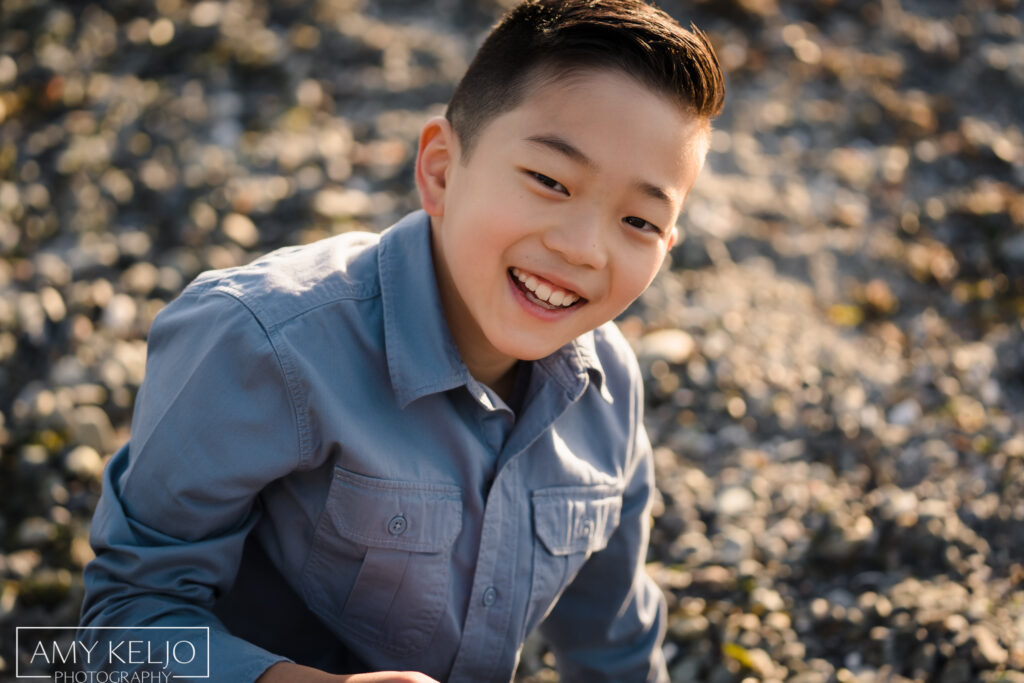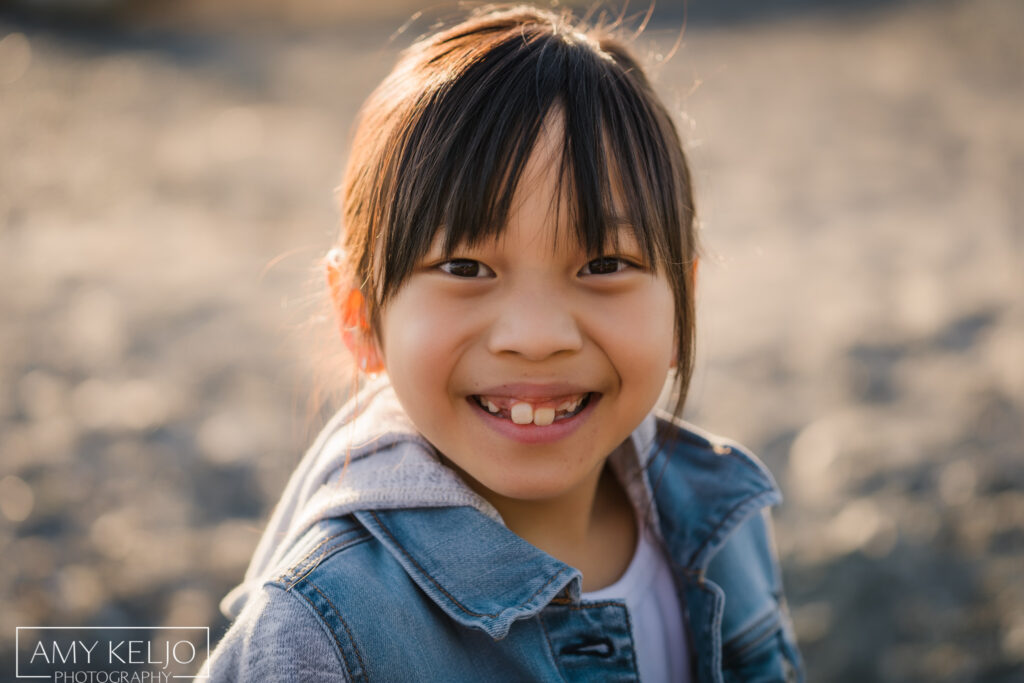 There is plenty of time for children to play with their parents and each other. I capture photos of each parent and child during this time.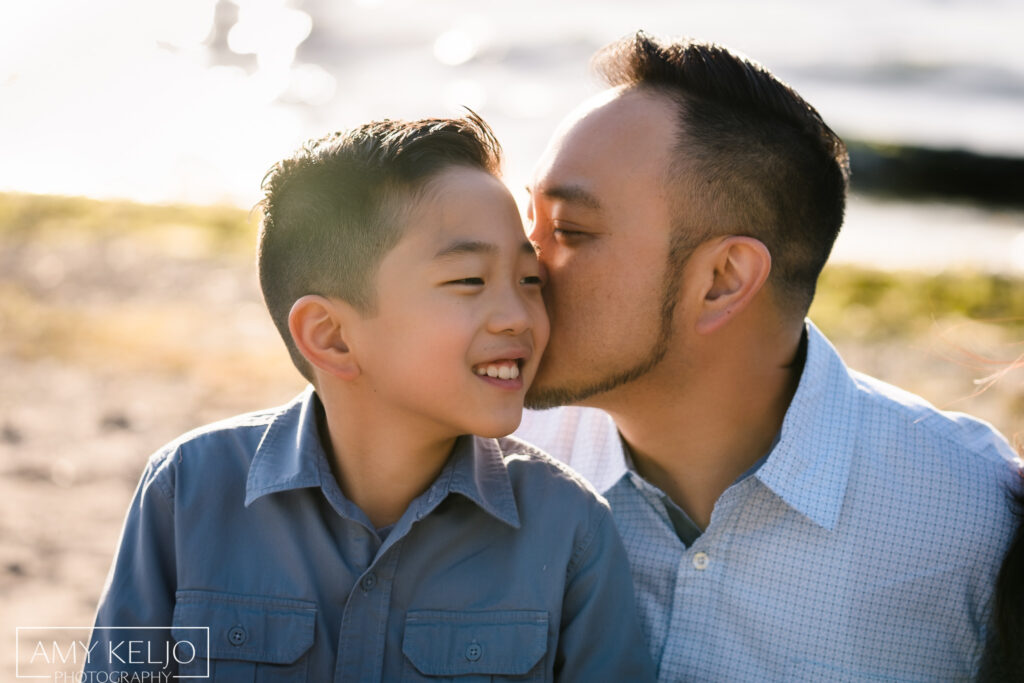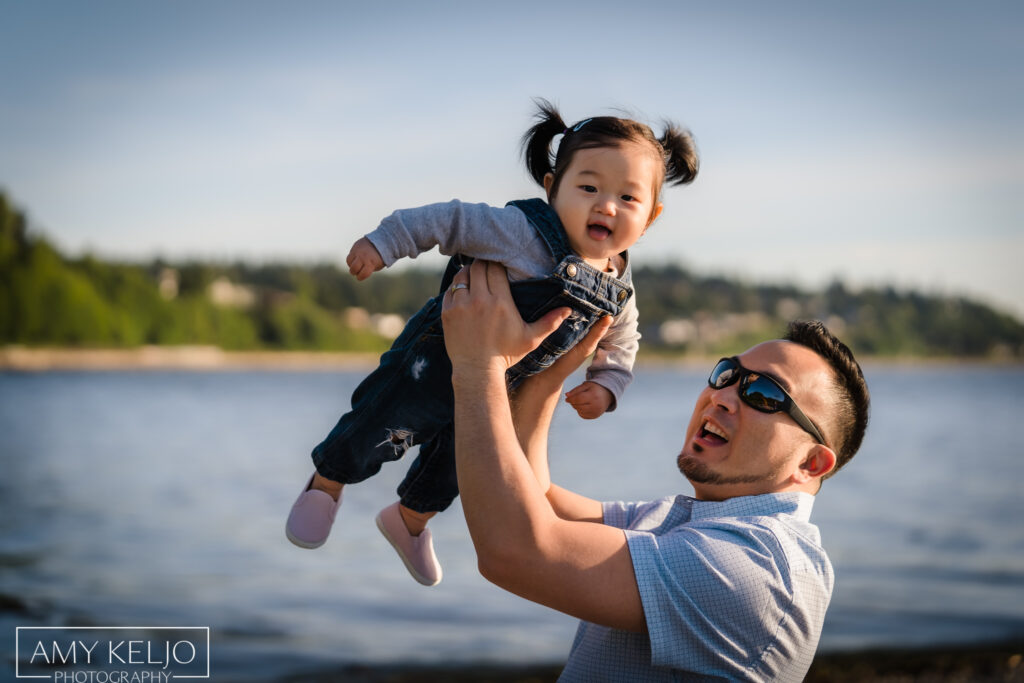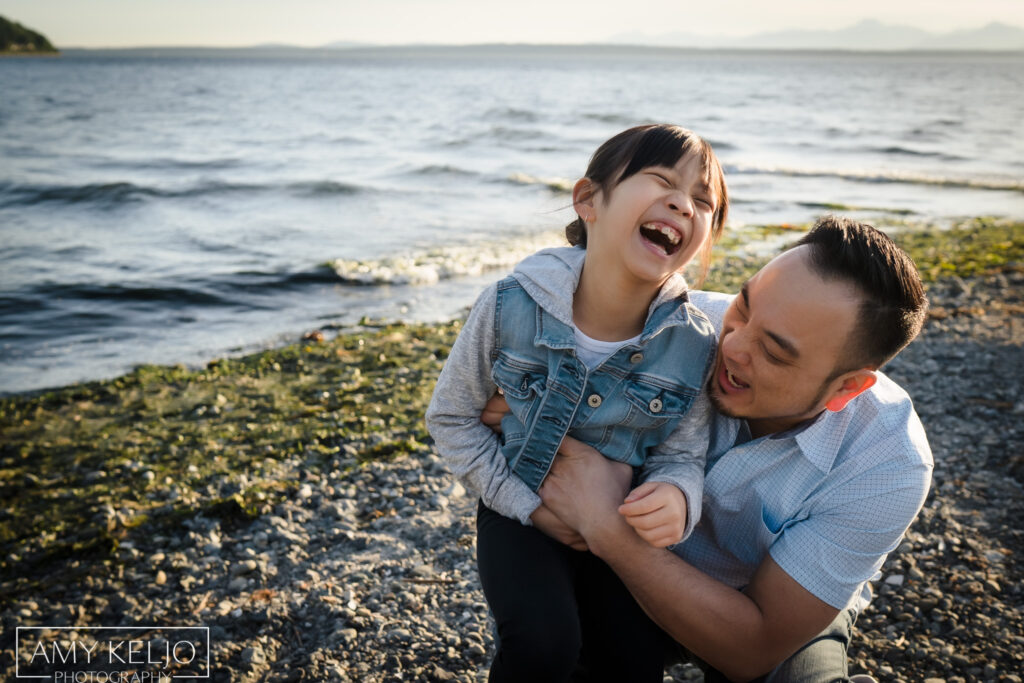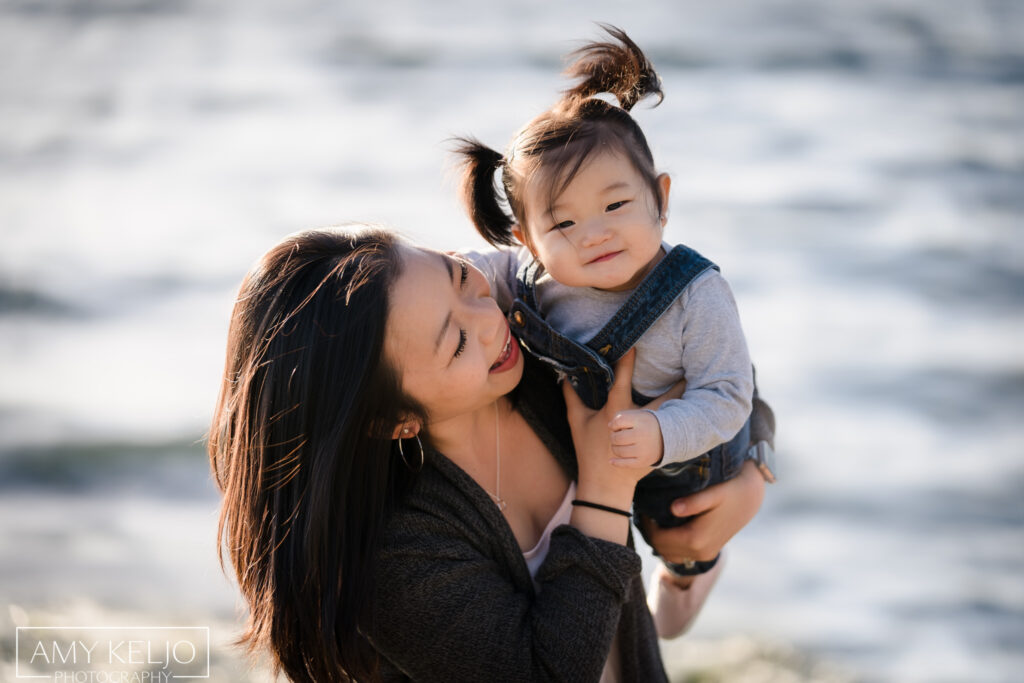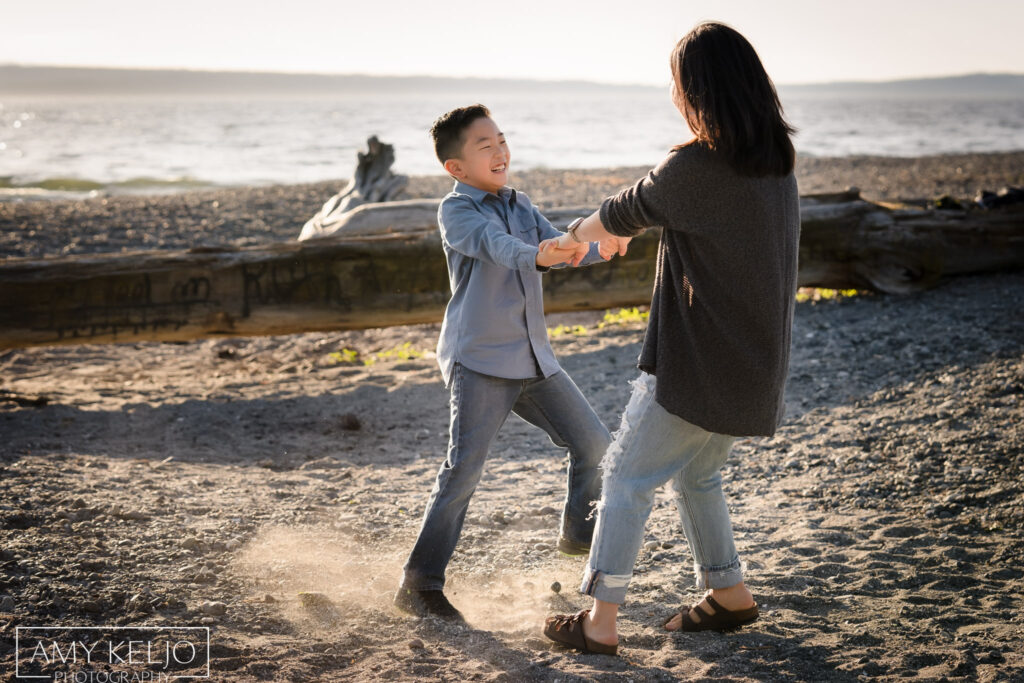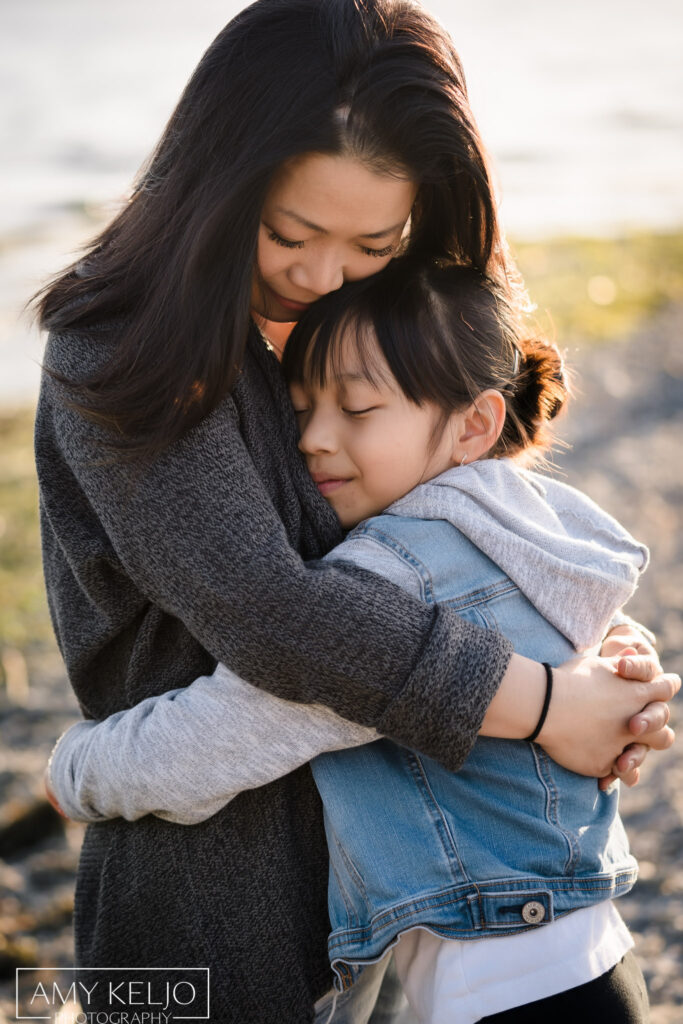 Of course, I capture some shots with all of the kids together!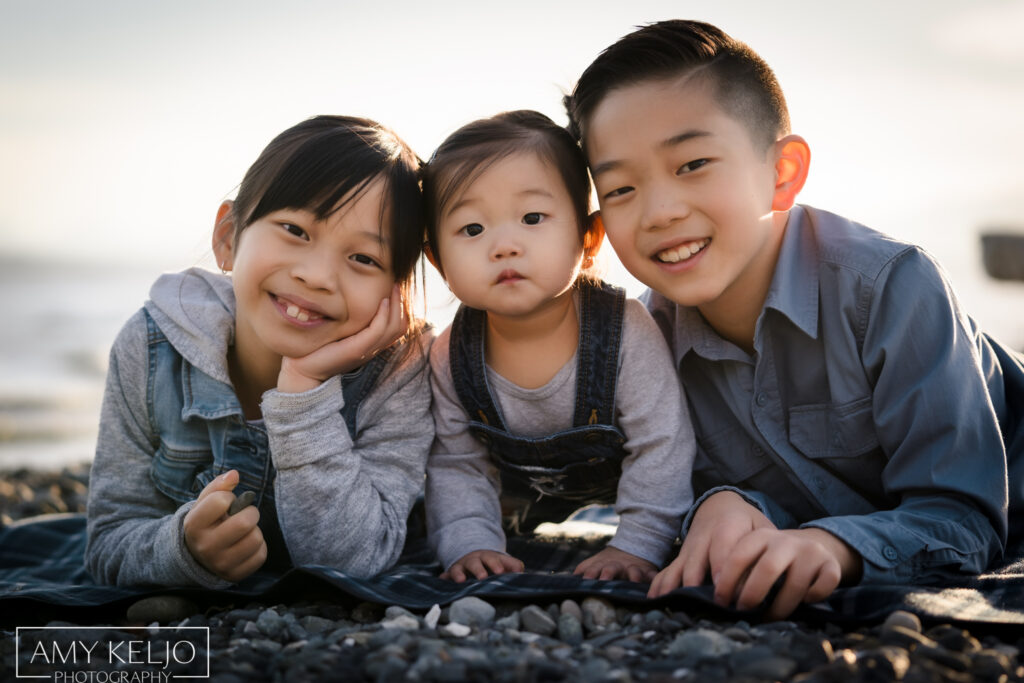 It's often been several years since parents have had professional photos done together so I give them a few moments alone and take a few portraits.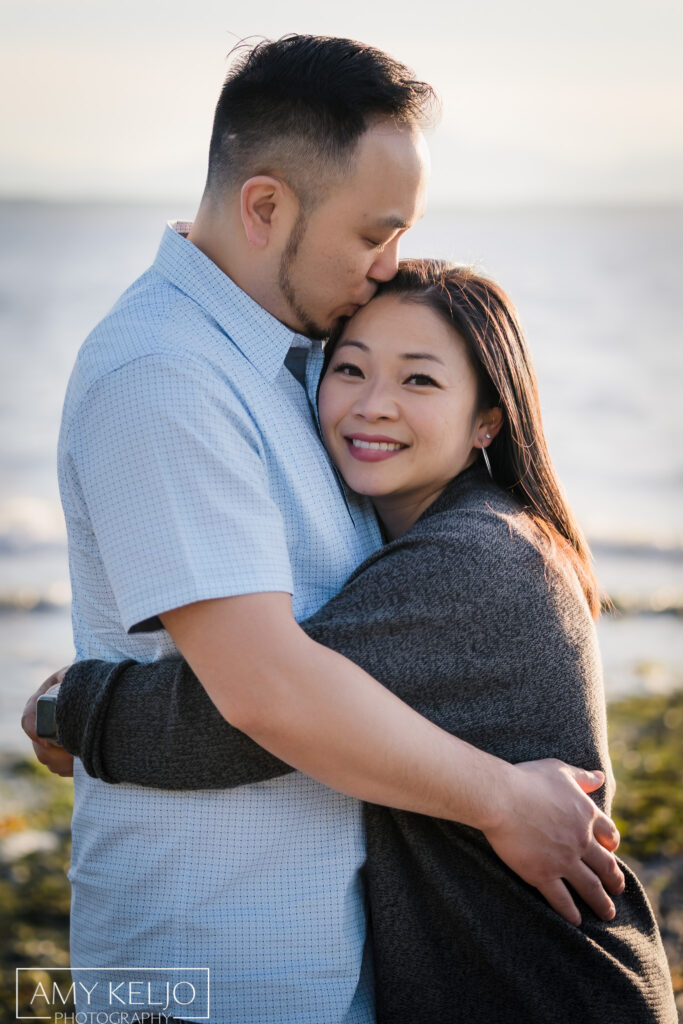 I also take individual portraits of mom. She's usually arranged the shoot and is often the one taking photos of the family on the phone. I want her to have some photos to celebrate how beautiful she is!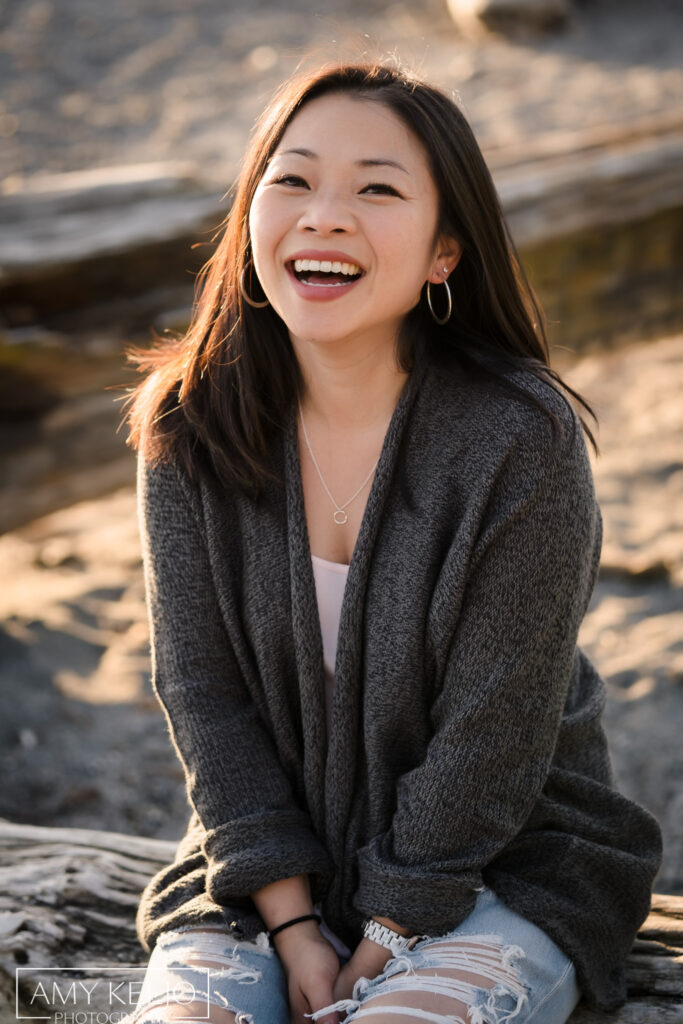 The last half of the shoot is about having fun together and exploring the beautiful surroundings. This shoot was at Carkeek Park and the kids loved throwing rocks, playing in the sand, watching a train pass, and finding seashells. This is my favorite part of every shoot and where most of the natural magic happens.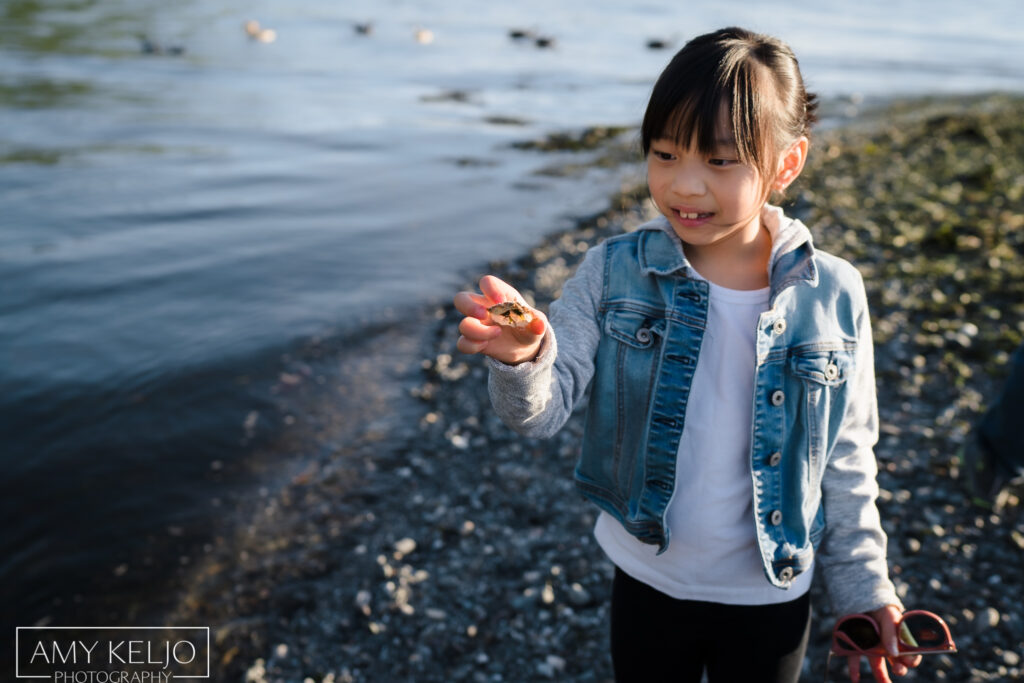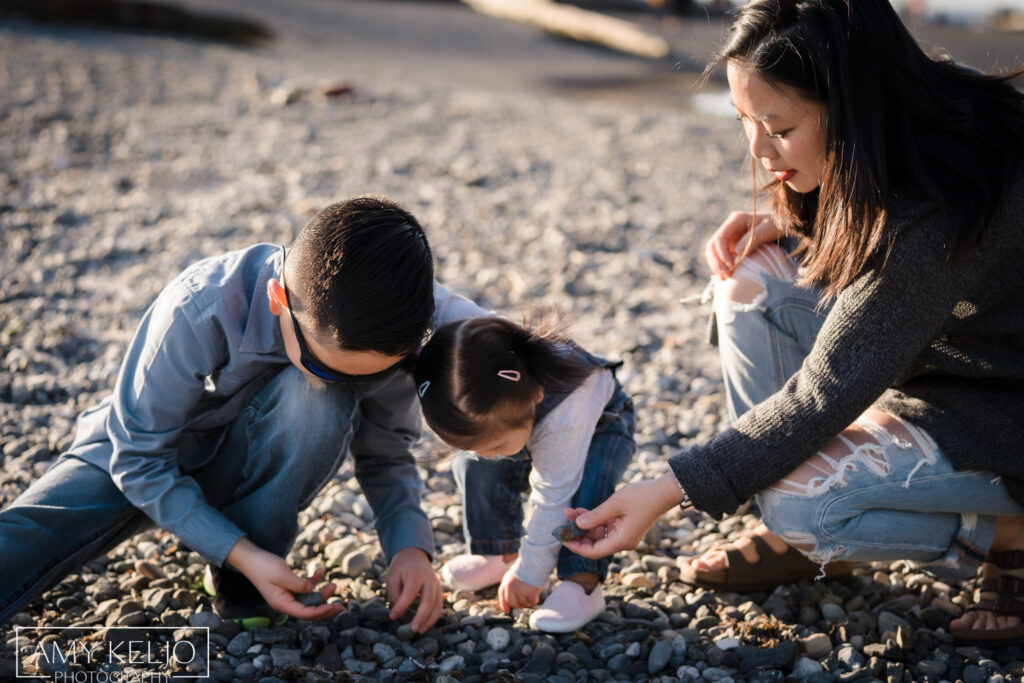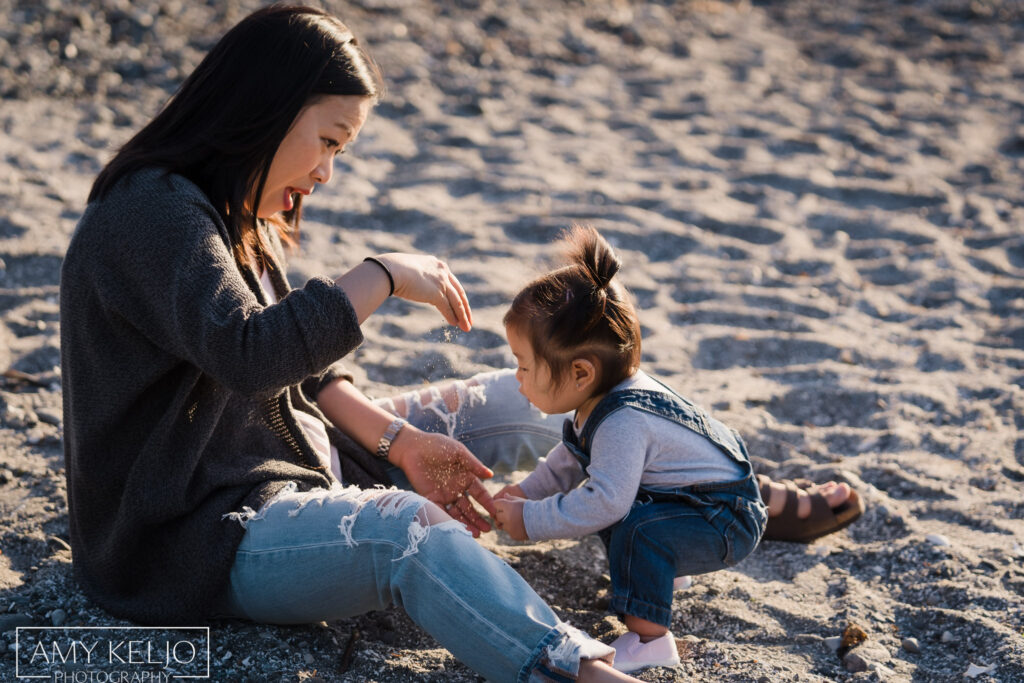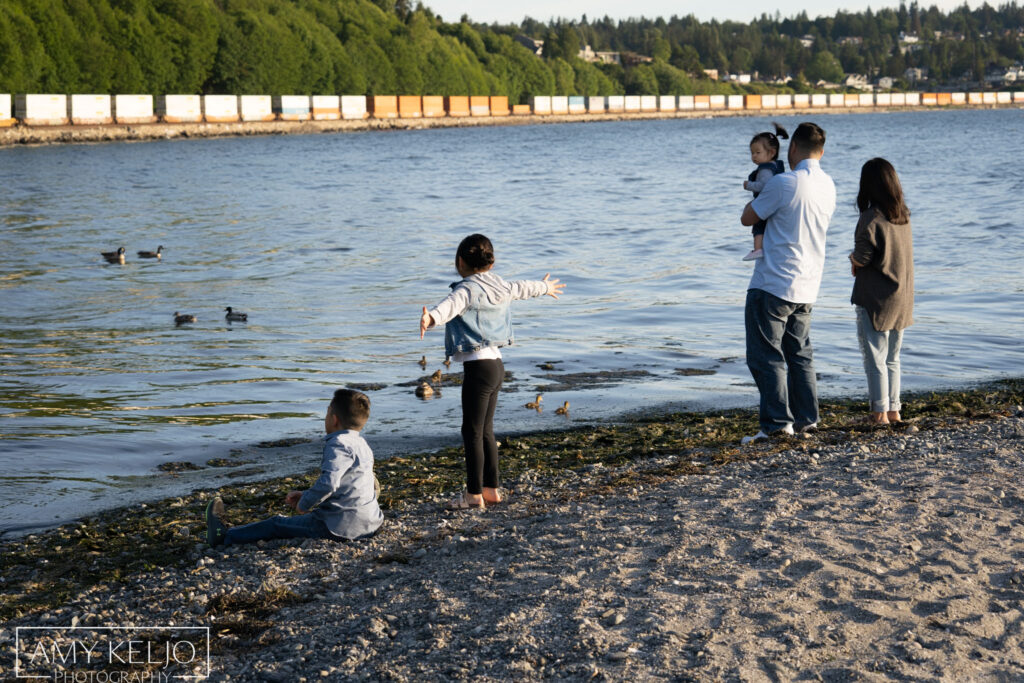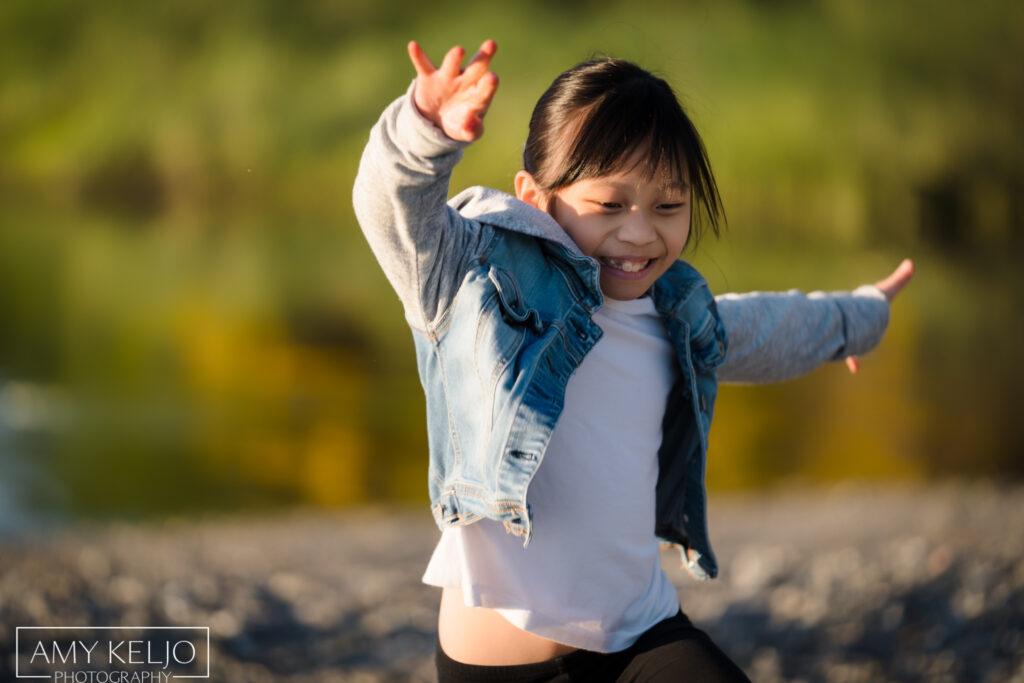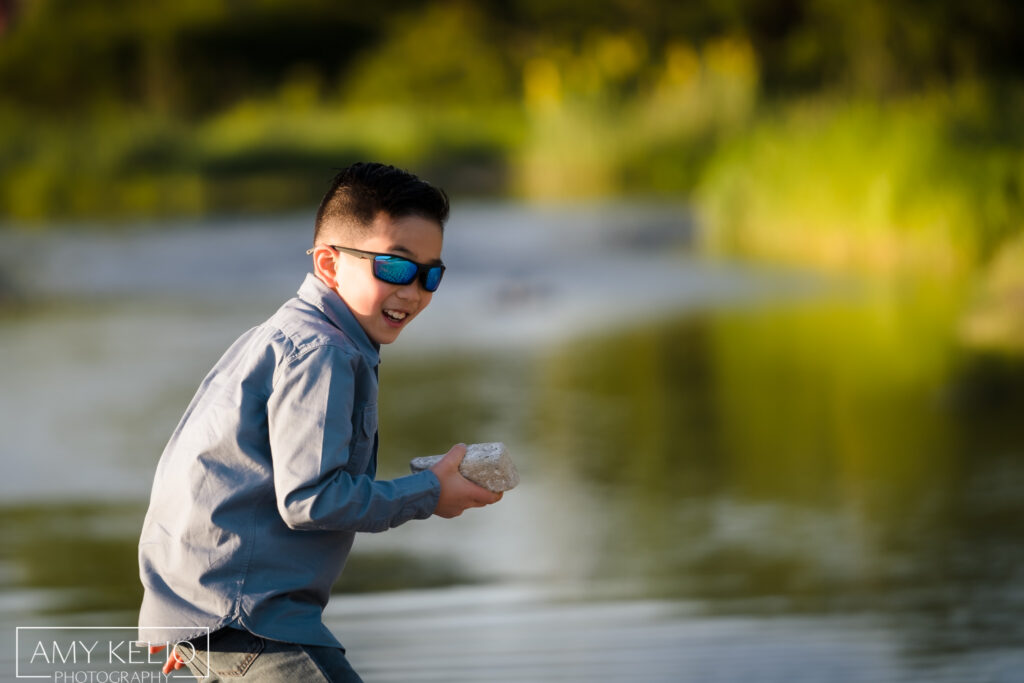 I hope this helps illuminate what to expect at a lifestyle family session!