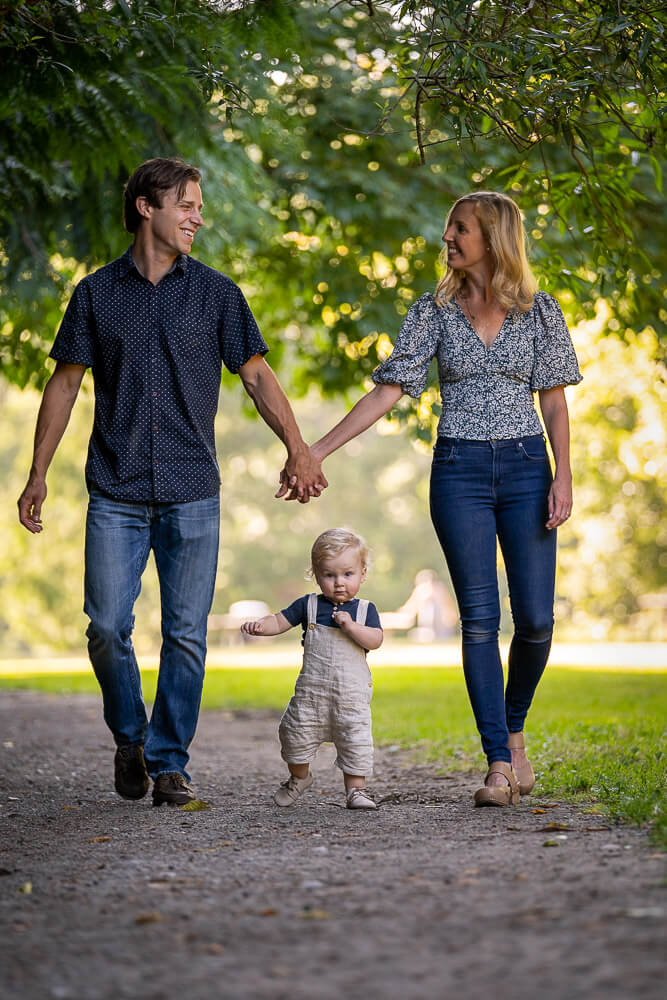 Personal pre-session consult by phone
Lifestyle photography session at one of Seattle's beautiful outdoor locations, usually lasting about an hour
All high-resolution images (at least 60 in both color and B&W) available to download and share from your private online gallery
Immediate family - custom quotes available for extended or multiple families
I'll get to work reviewing your photos and creating a private online gallery for you to enjoy. Your gallery will be available within 4 weeks and will include all of the best photos professionally edited in both color and black and white. High resolution digital files can be downloaded for personal use and additional keepsakes can be ordered as well.
Let's talk! We'll schedule a call to discuss your photographic needs and answer any questions you have. We'll also work together to find the right location for your shoot.
Prepare to have fun! For lifestyle shoots, full bellies and a good night of sleep always help, but we'll go with the flow and make the most of our time together whatever happens. There is no need to bring props, though if you have an activity your family enjoys (for example, bubbles or sand toys) please bring that along!
When and where should we hold our session?
Living where we do, we get a little rain every now and then. If it's a light drizzle and you're game, I can work with it (it might even be fun to include umbrellas in the shoot!). If it's pouring we'll need to reschedule. I'll be in touch 24 hours prior to the shoot if the weather looks iffy.
Schedule any time of the year!
I'm a natural light photographer. For lifestyle shoots, I recommend shooting outdoors during the "golden hour" (one hour before sunset), as it provides the prettiest light. However, beautiful photos can be taken any time of day, and finding a time that works with the natural flow of your family is a priority. We can meet at one of your favorite outdoor locations or choose from a list of my favorites.
Documentary family shoots will often take place at home or anywhere your family visits in the course of a day. They last up to four hours in length.
What happens after the shoot?
Within four weeks after our session, I will send you a link to your private photo gallery. Photos will be available in both color and black and white. You can download high resolution digital files of all presented photos for personal use and can purchase high quality professional prints and photo products from my online store.
Whatever makes you most comfortable. Really.
If you'd like more thoughts on this subject, click here.