Authentic Family Portraits
When I decided to become a family photographer, I knew I wanted to capture natural, fun, unscripted moments between parents and their children. As a parent myself, I know how bittersweet parenting can be: it's so hard, and then your kiddo turns around and says or does something that breaks your heart wide open. I also know how very fast it moves and that our babies are middle schoolers and teens are college students in the blink of an eye.
But how to capture the magic and essence of family interaction within just an hour shoot?
Most people find it challenging to immediately relax and be themselves in front of a camera. In order to put people at ease and help them focus on each other instead of the camera, I offer gentle posing guidance and suggestions for activities (for example, dancing or spinning around together) that bring out natural joy and laughter. These activities would likely happen on any given day, but my guidance helps capture more of them in a shorter amount of time. I also capture small details, such as such as a parent holding a child's hand, that say so much about the love and connection they share.
These photo sessions are held in a location that has meaning for your family. This can be at home or at a favorite outdoor location.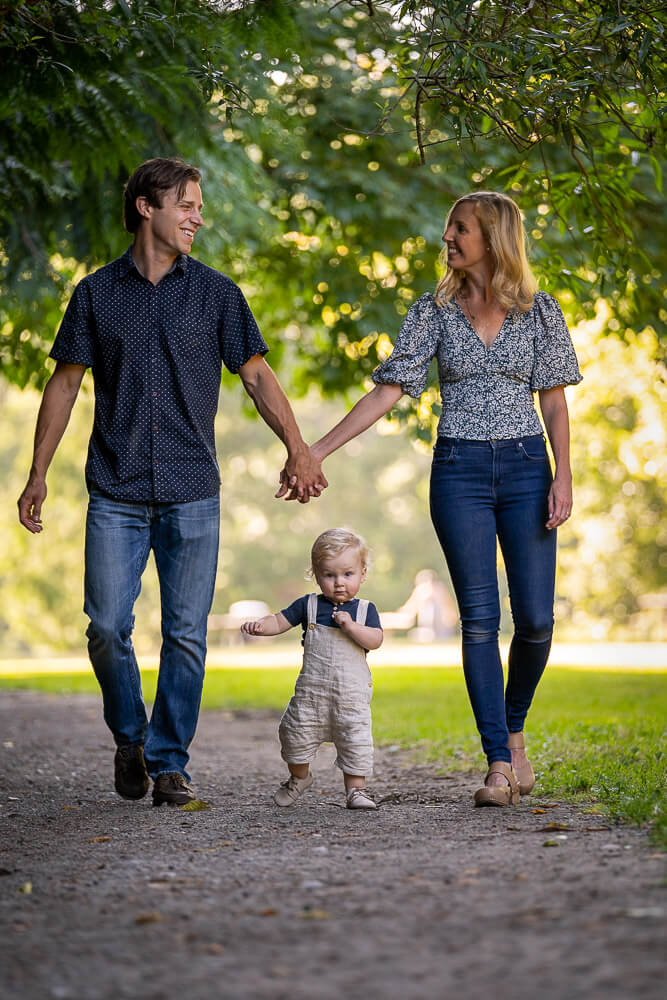 Personal pre-session consult by phone
Family portrait photography session at one of Seattle's beautiful outdoor locations, usually lasting about an hour
All high-resolution images (at least 60 in both color and B&W) available to download and share from your private online gallery
Immediate family - custom quotes available for extended or multiple families
I'll get to work reviewing your photos and creating a private online gallery for you to enjoy. Your gallery will be available within 4 weeks and will include all of the best photos professionally edited in both color and black and white. High resolution digital files can be downloaded for personal use and additional keepsakes can be ordered as well.
Let's talk! We'll schedule a call to discuss your photographic needs and answer any questions you have. We'll also work together to find the right location for your shoot.
Prepare to have fun! Full bellies and a good night of sleep always help, but we'll go with the flow and make the most of our time together whatever happens. There is no need to bring props, though if you have an activity your family enjoys (for example, bubbles or sand toys) please bring that along!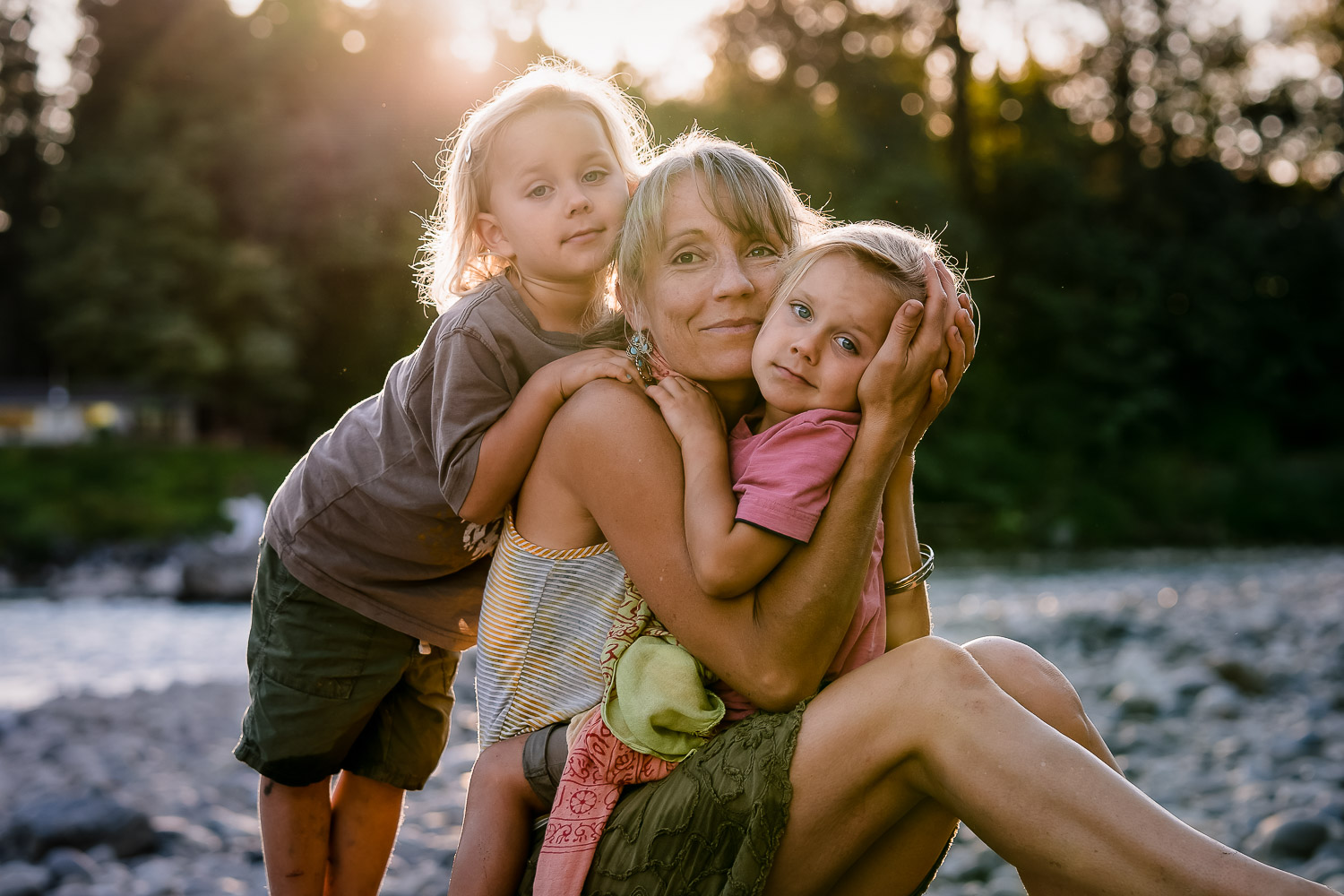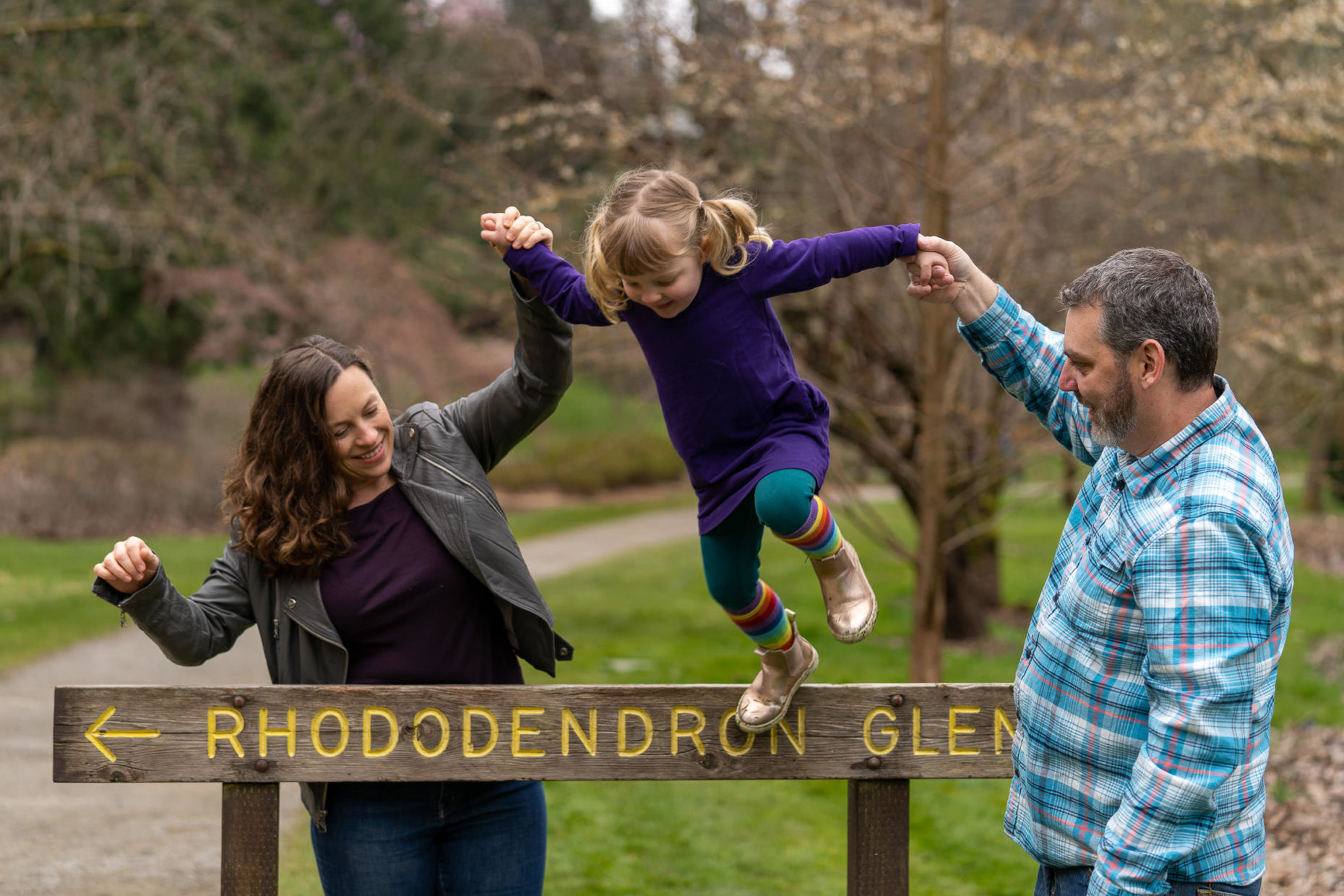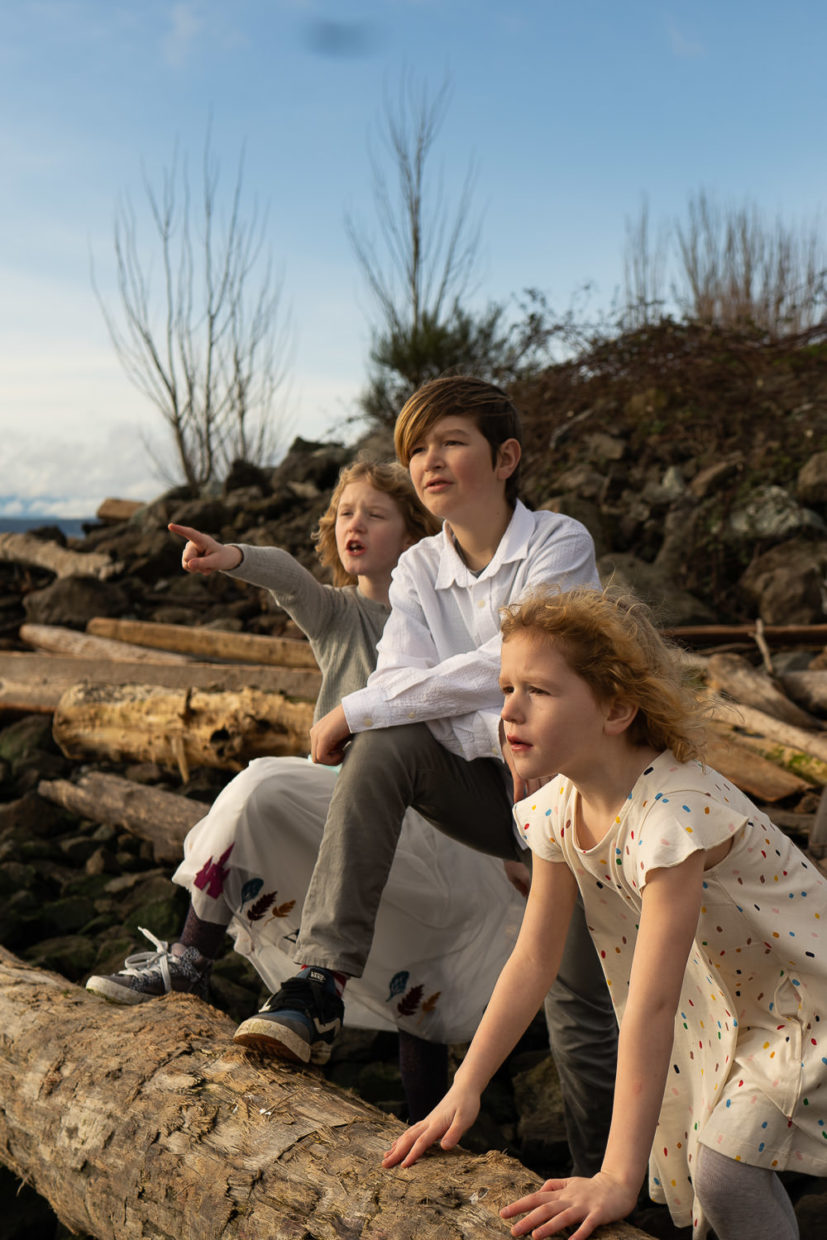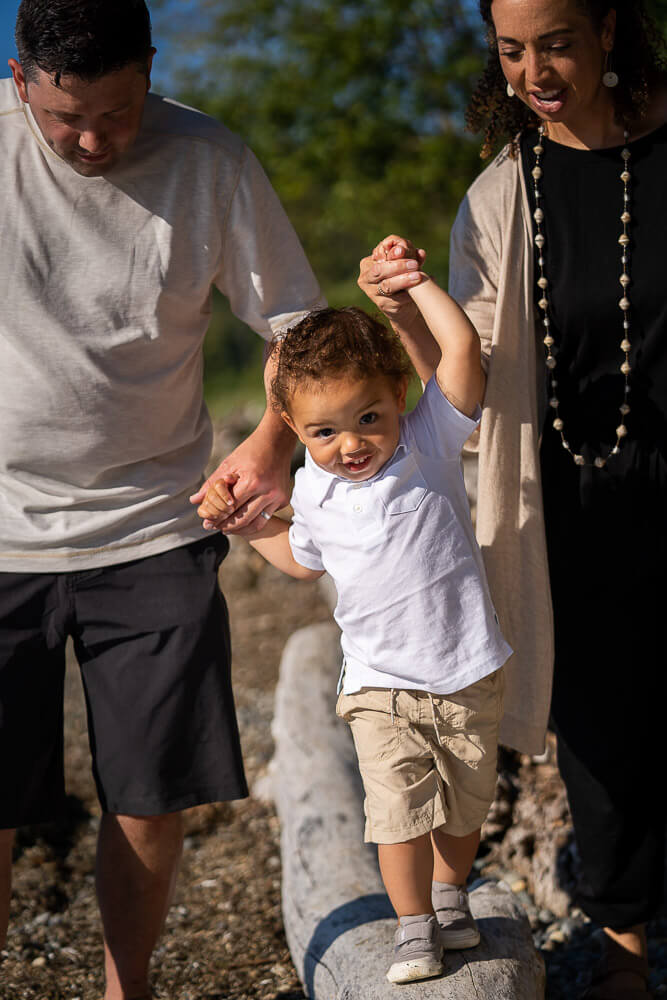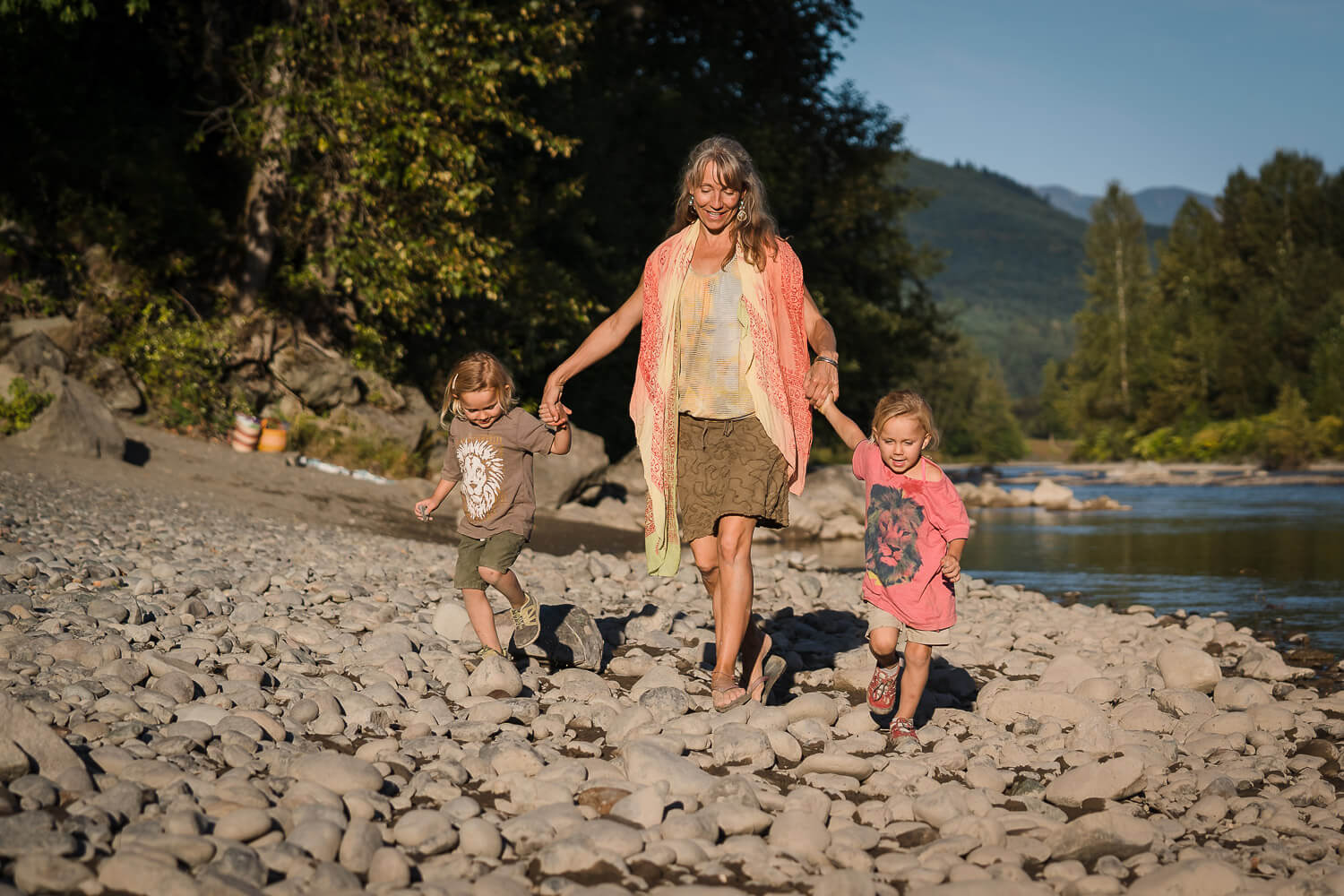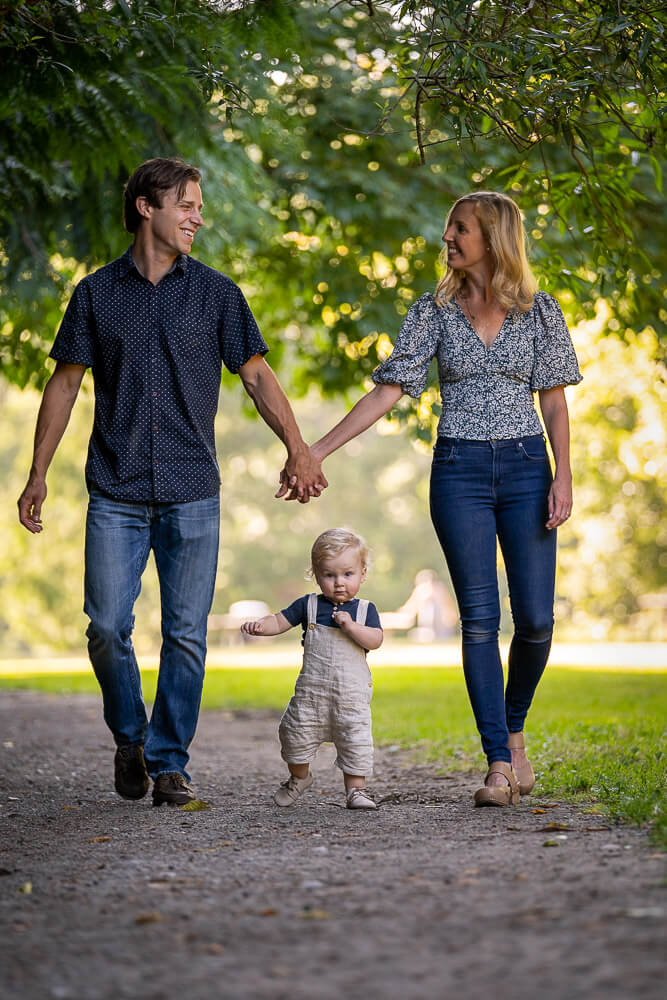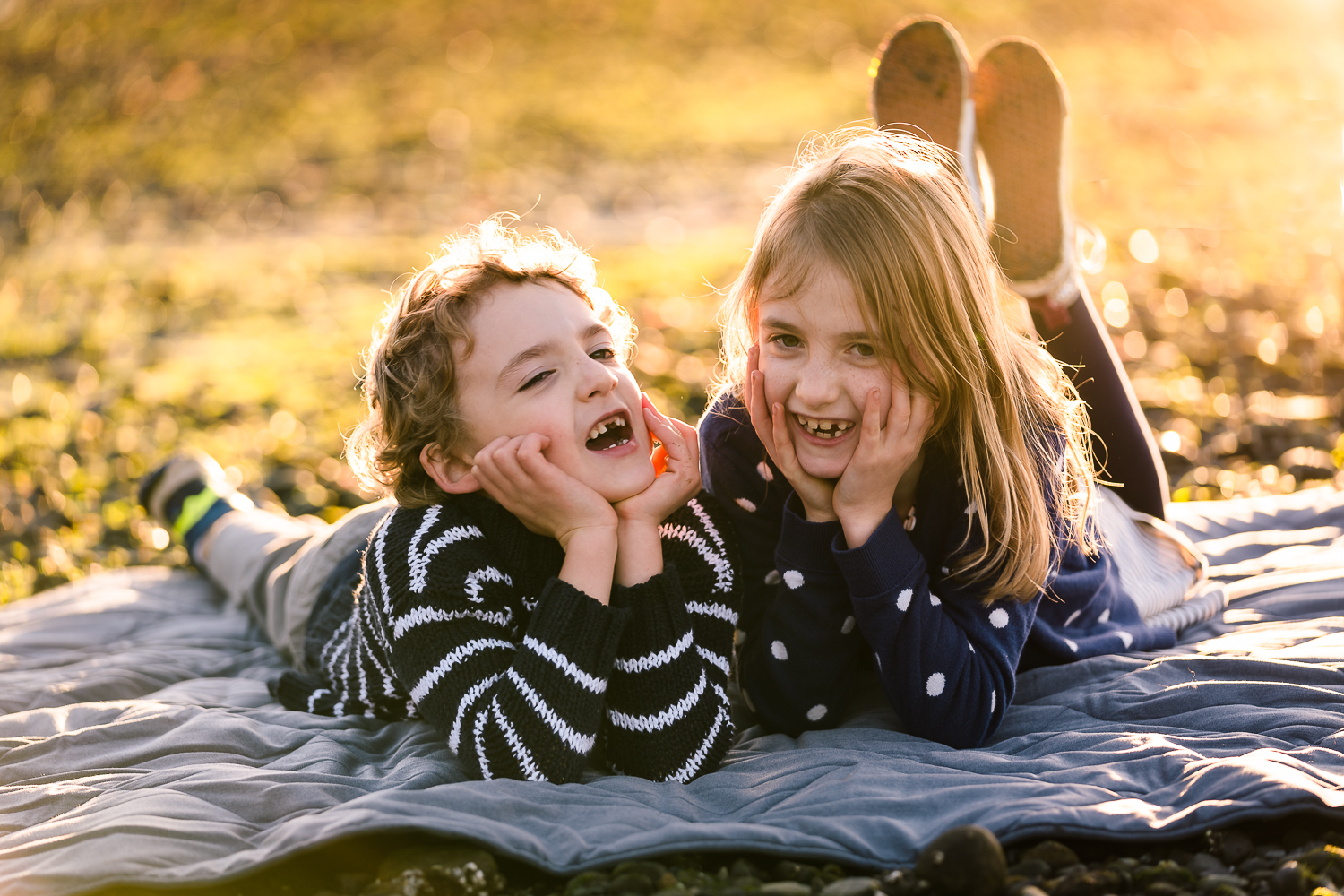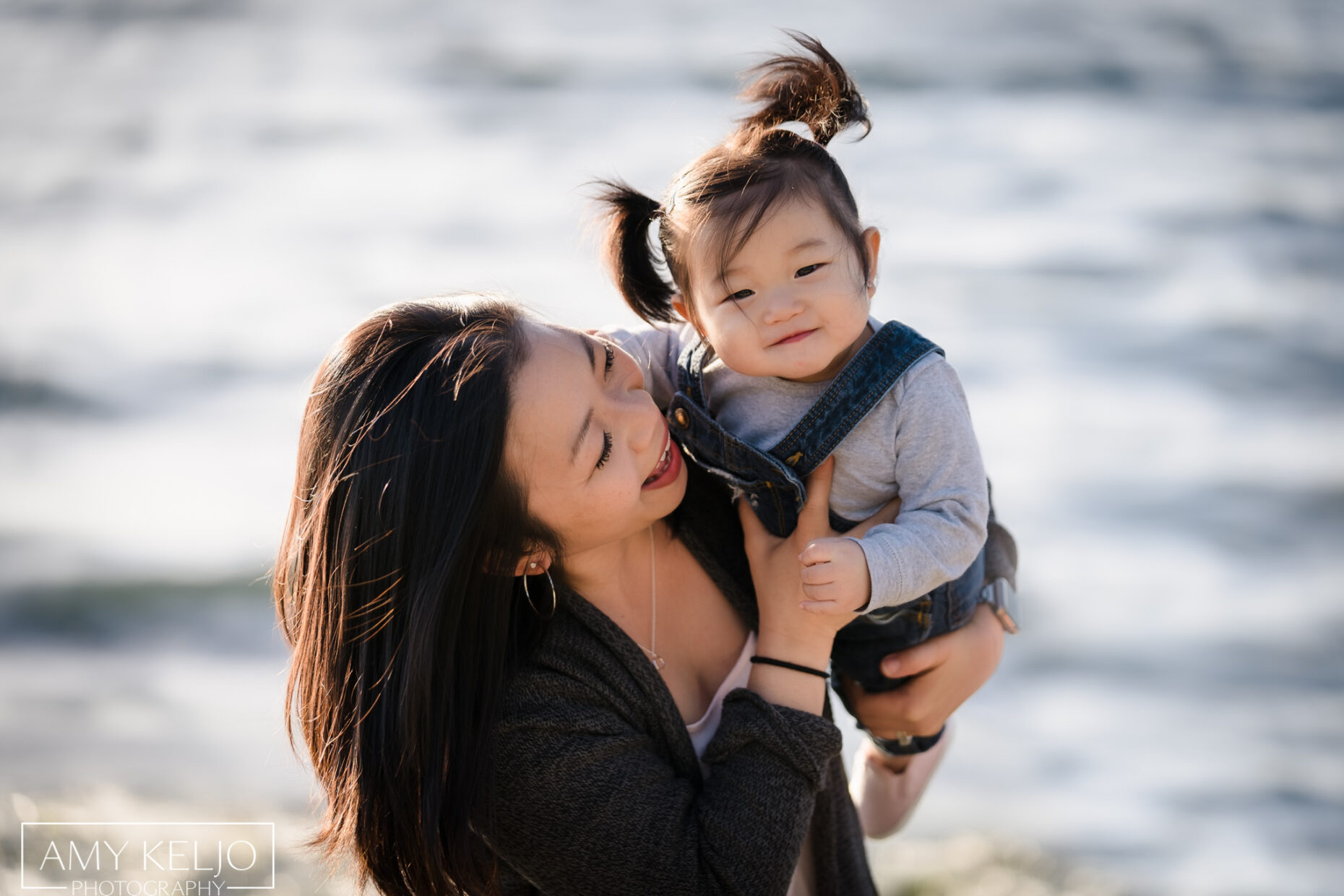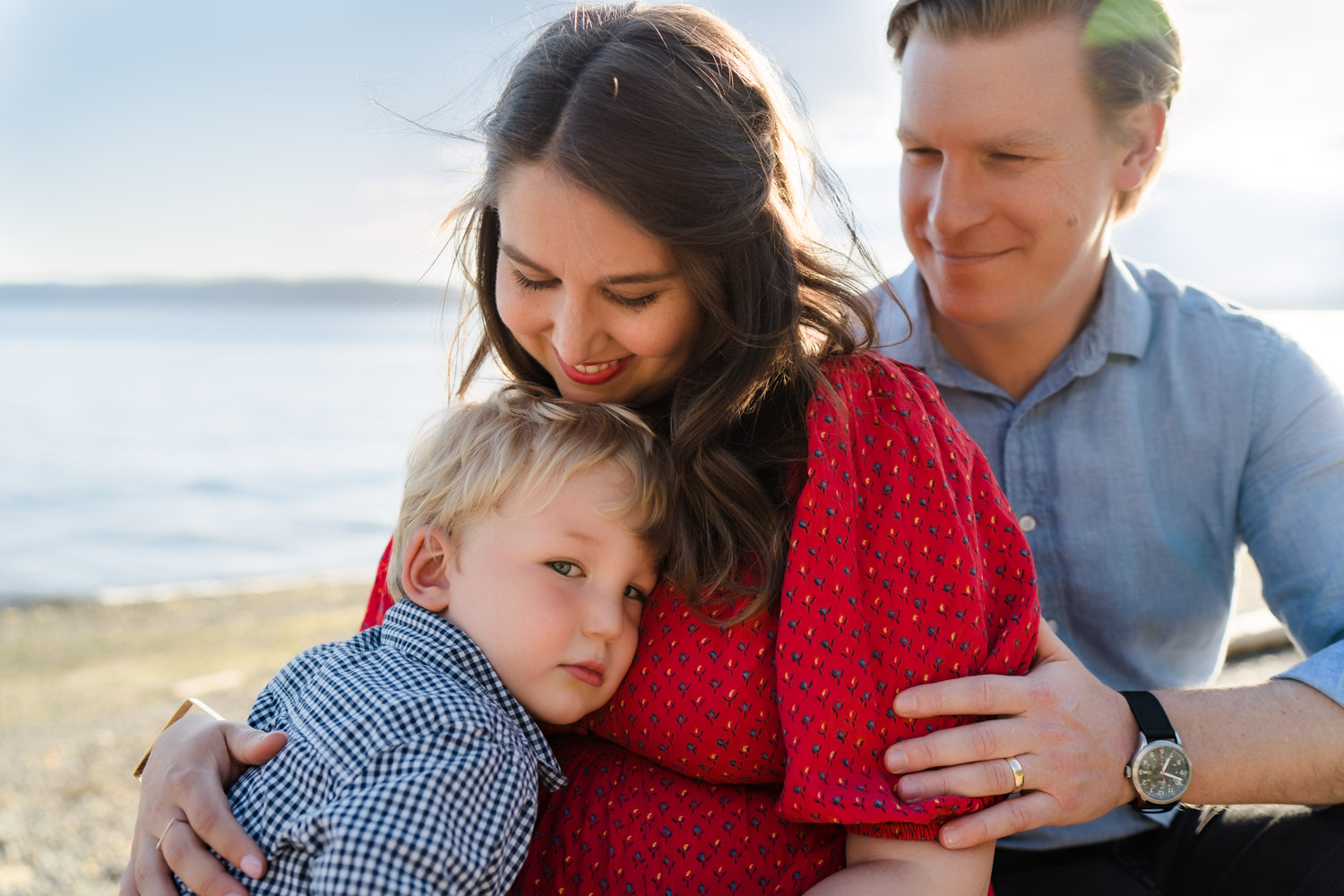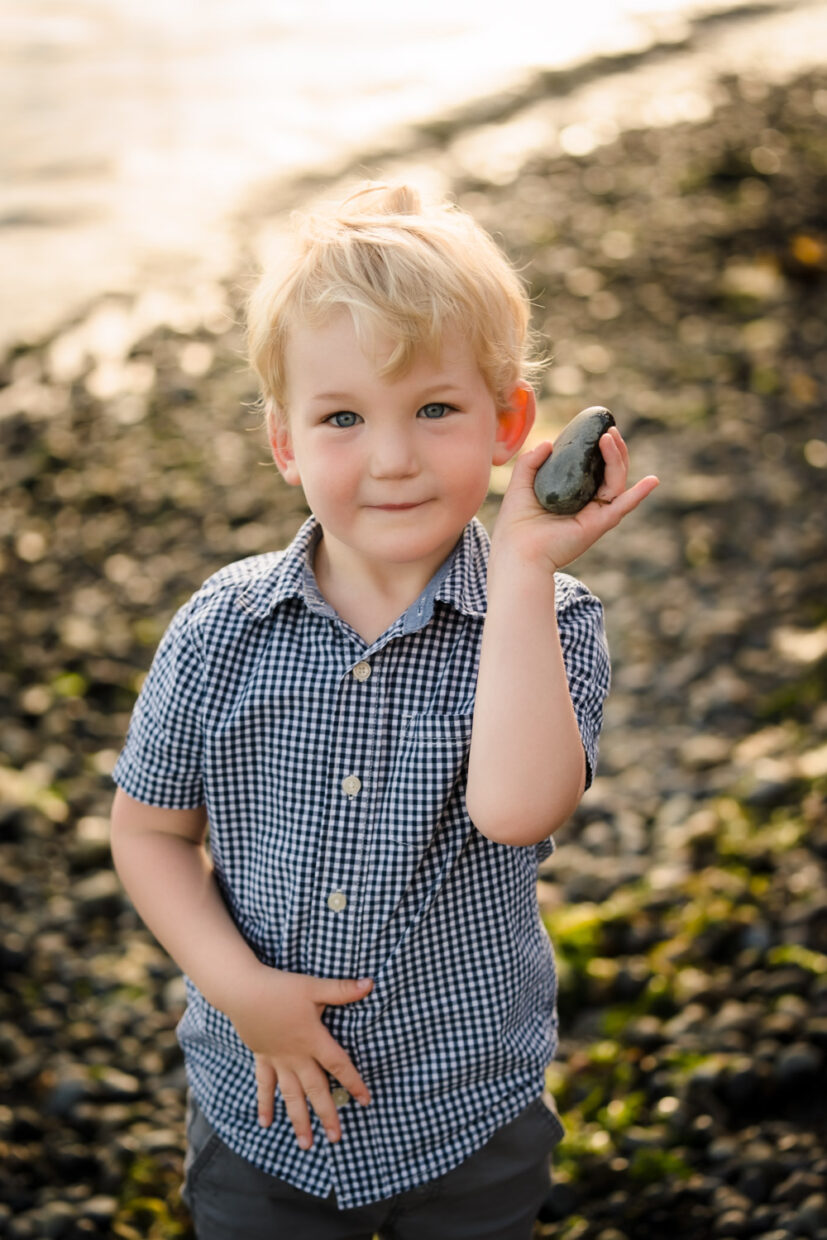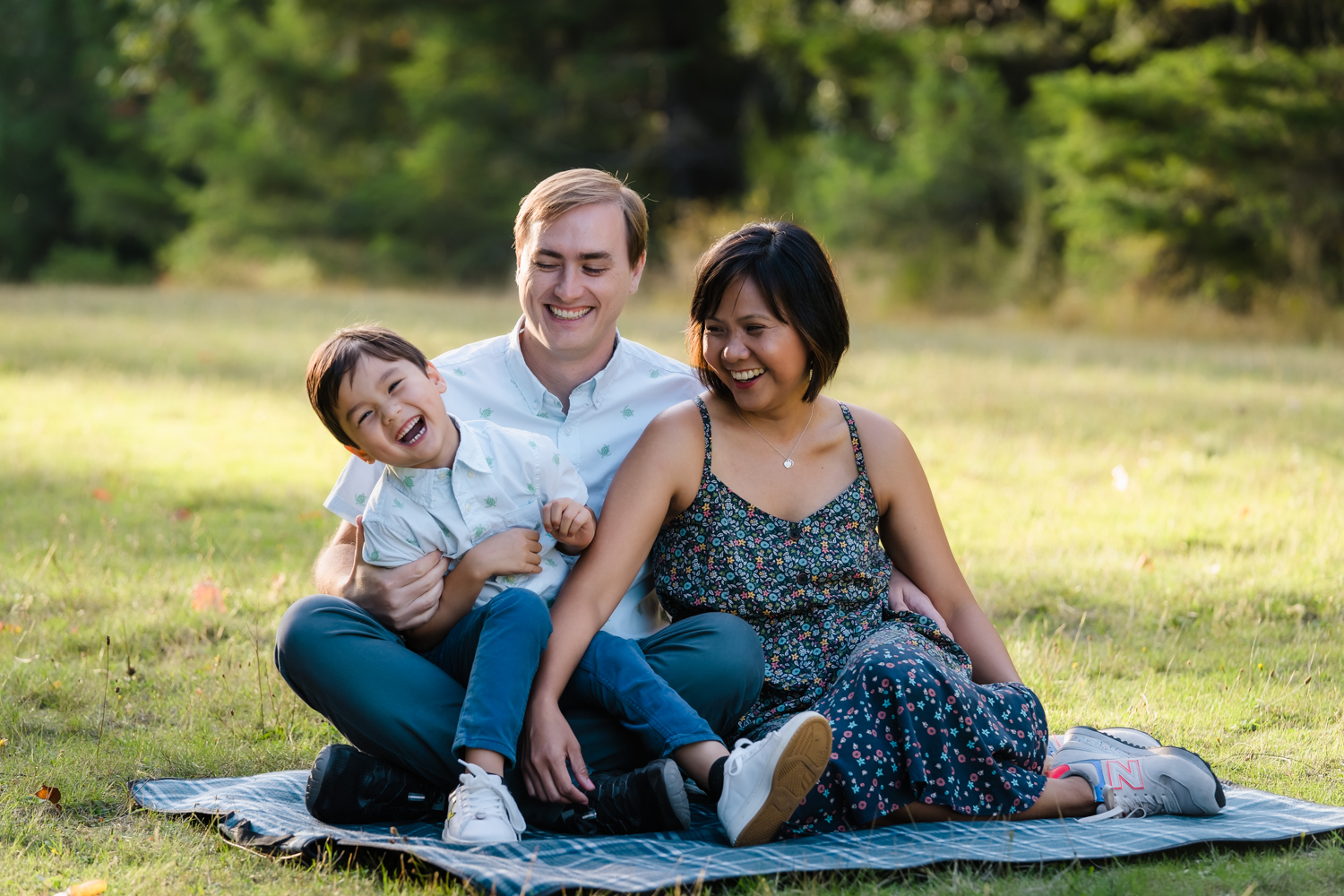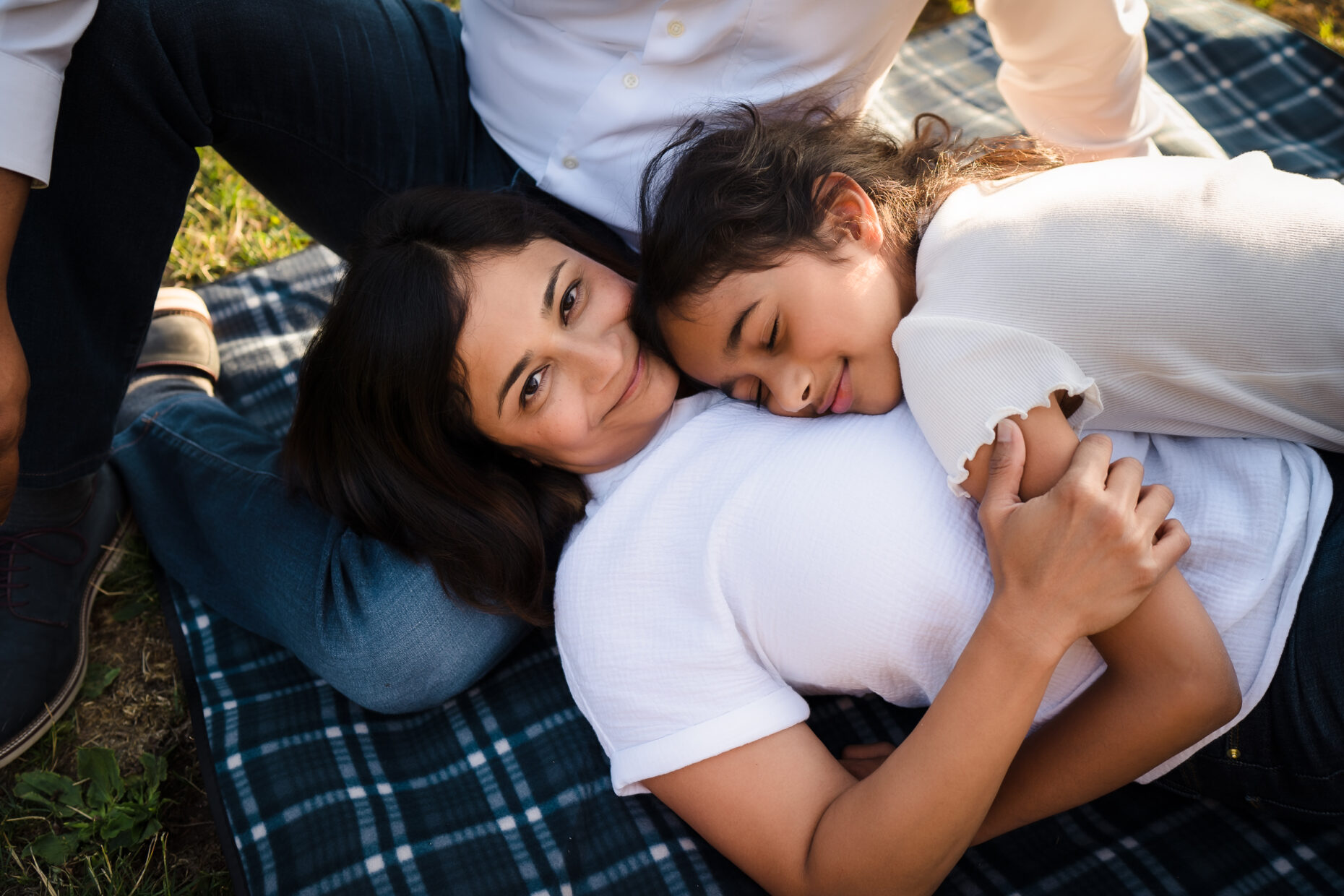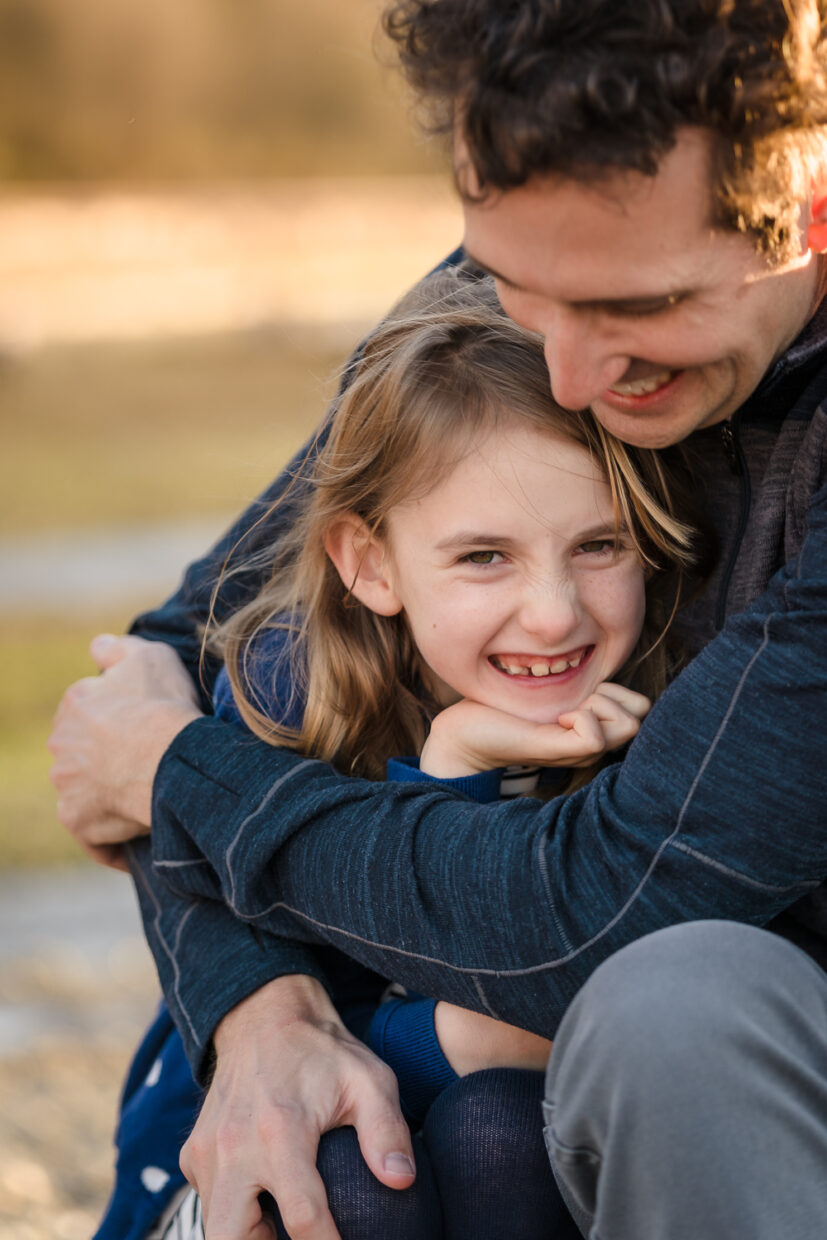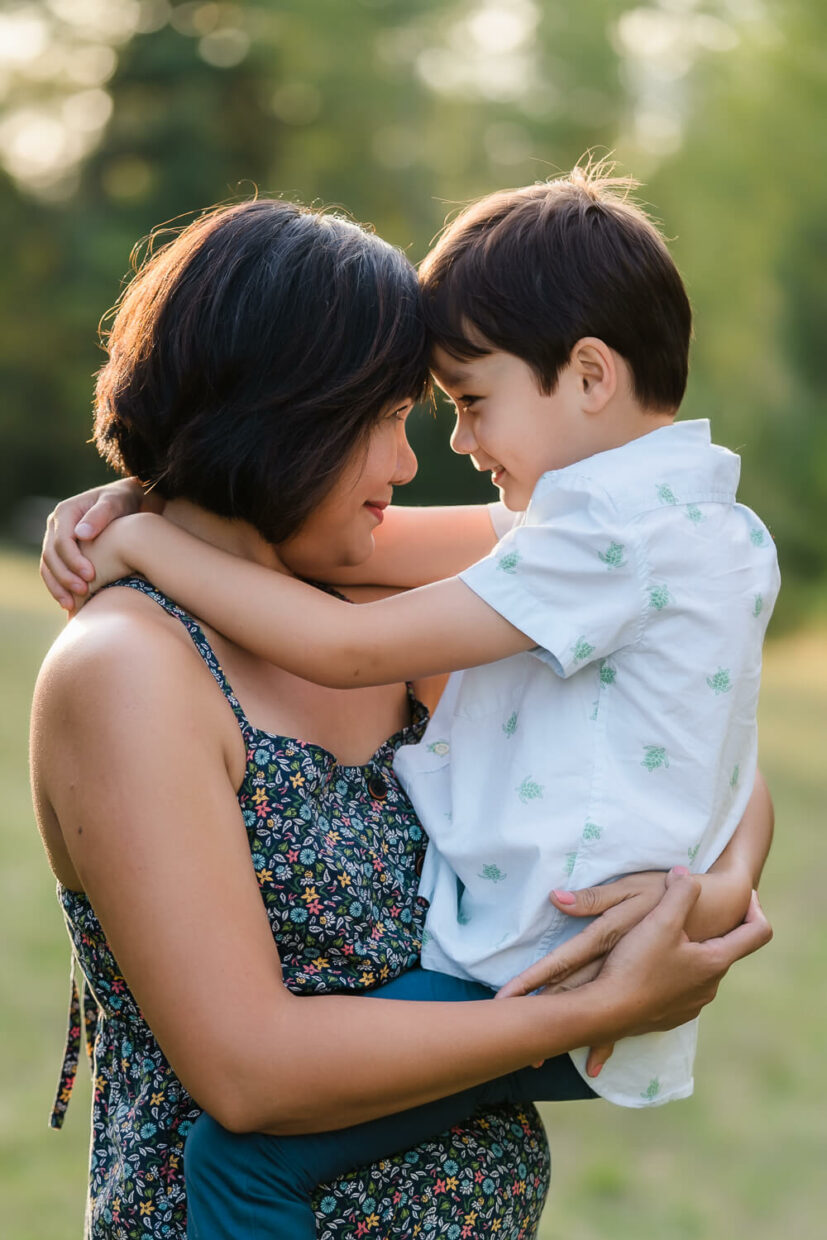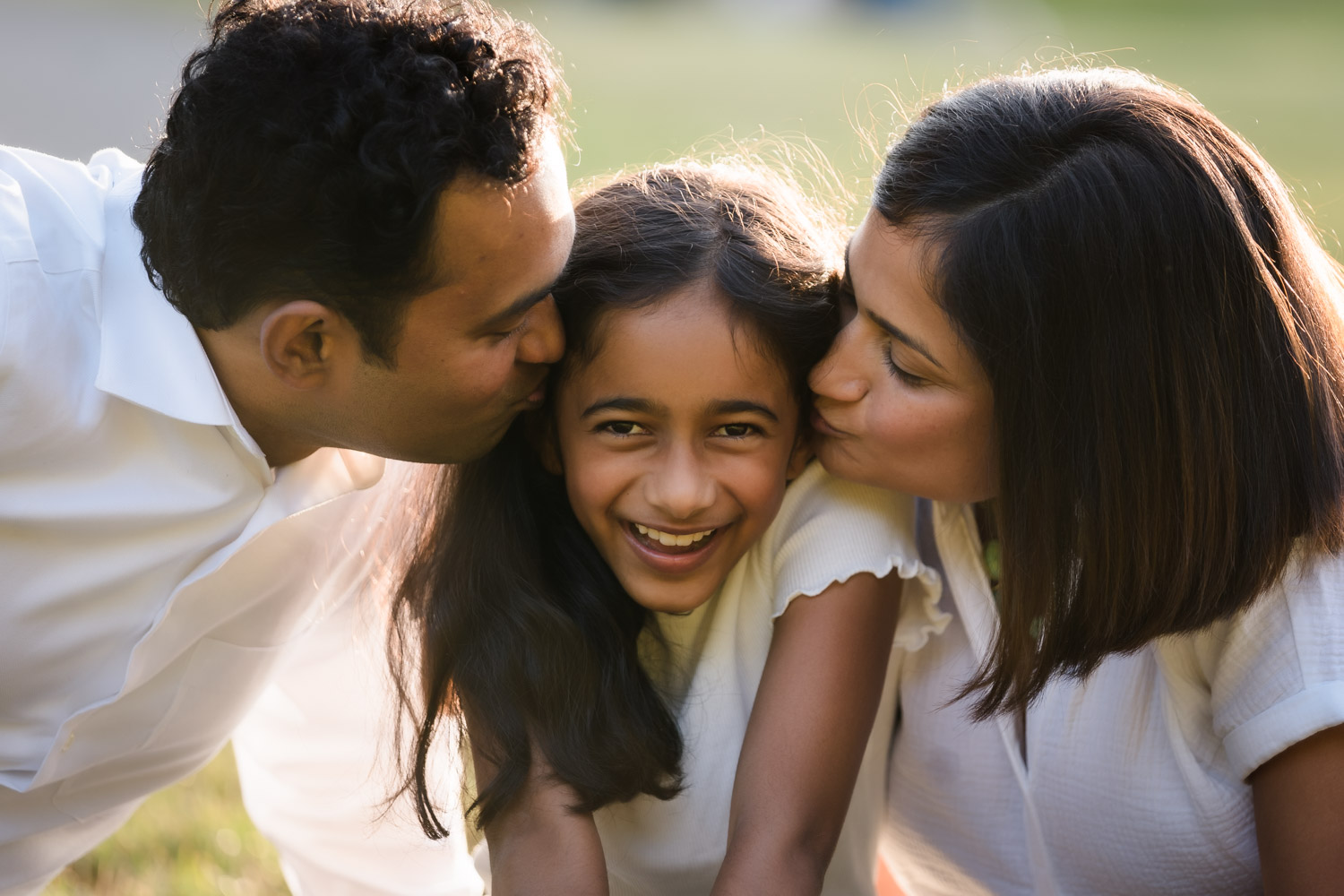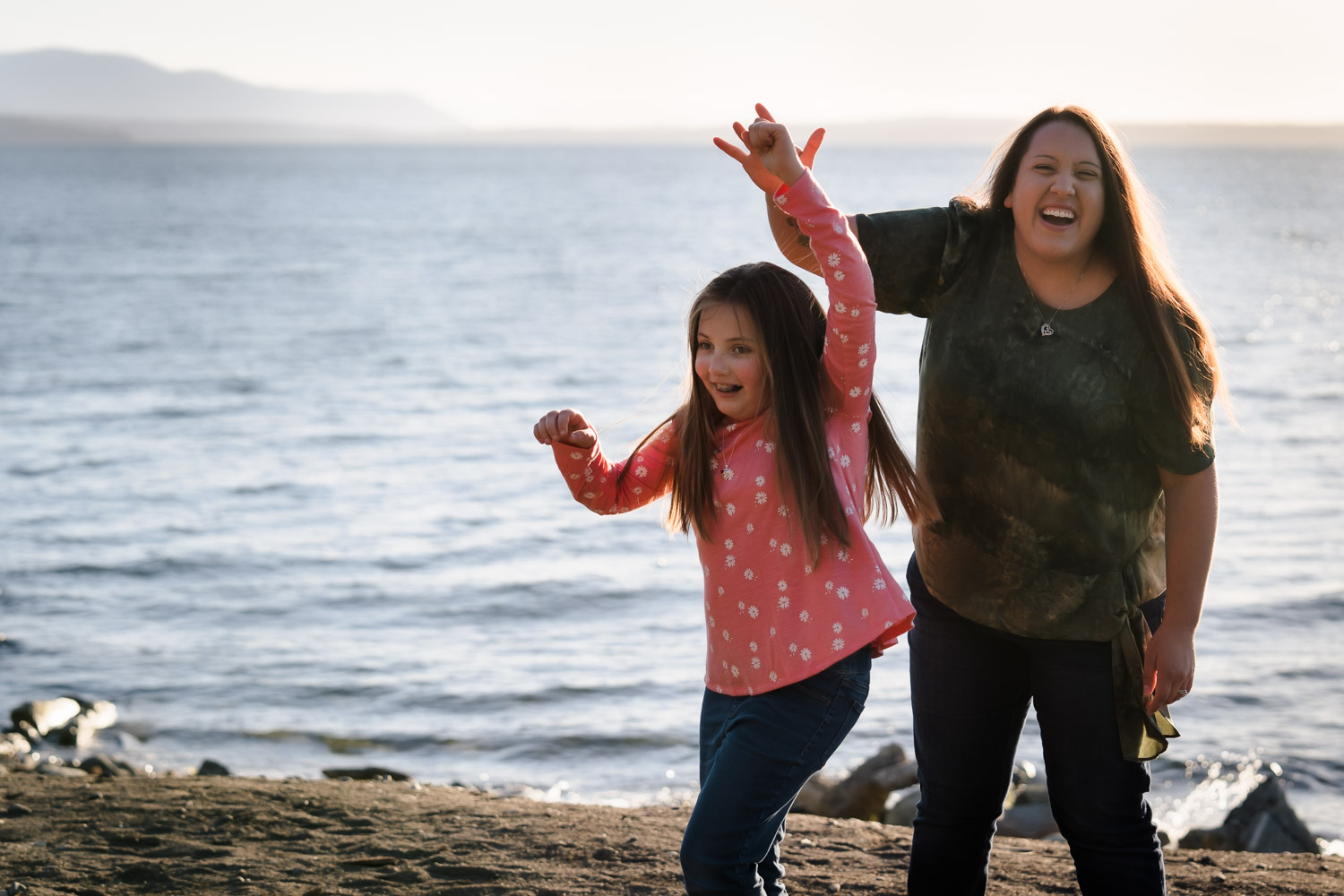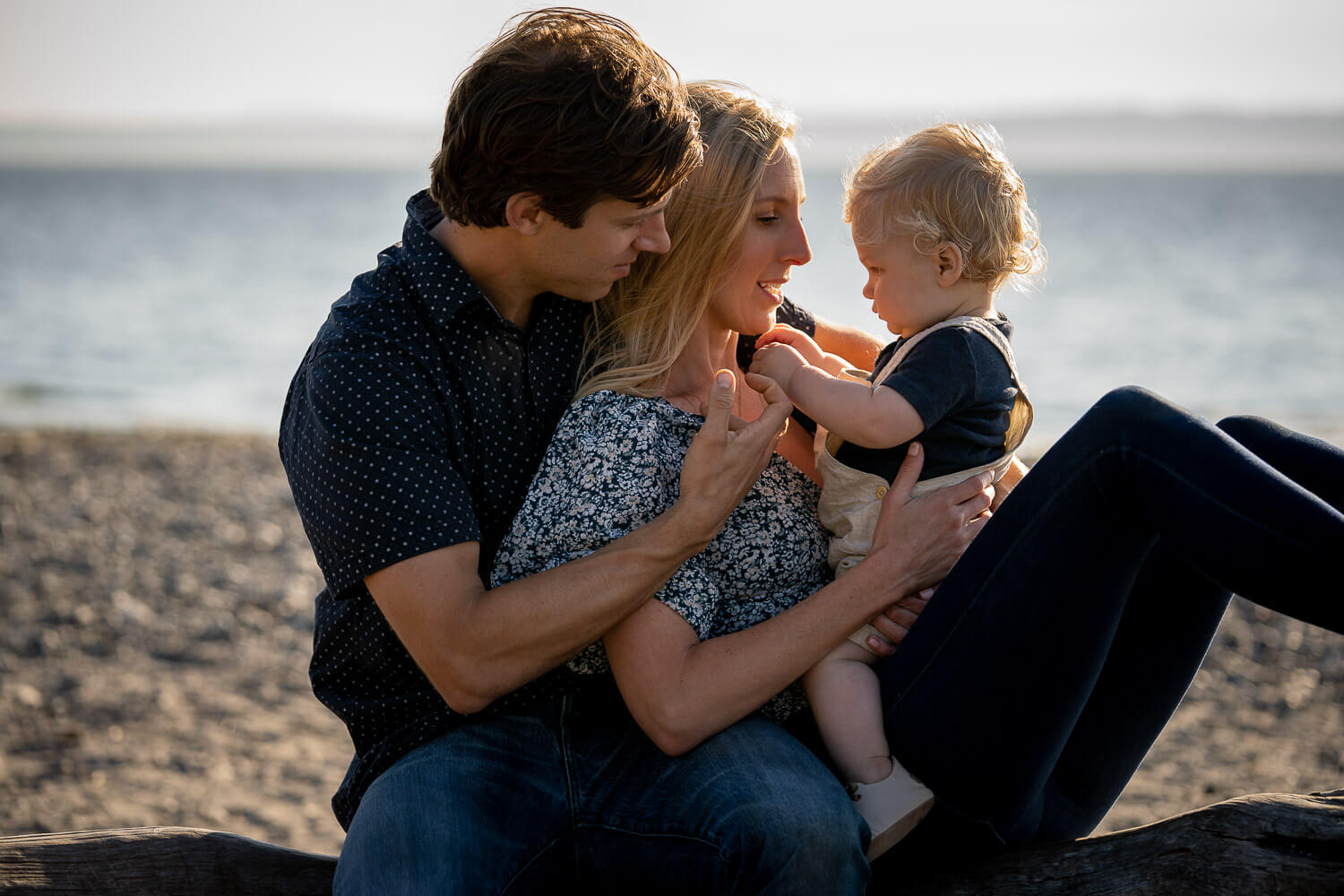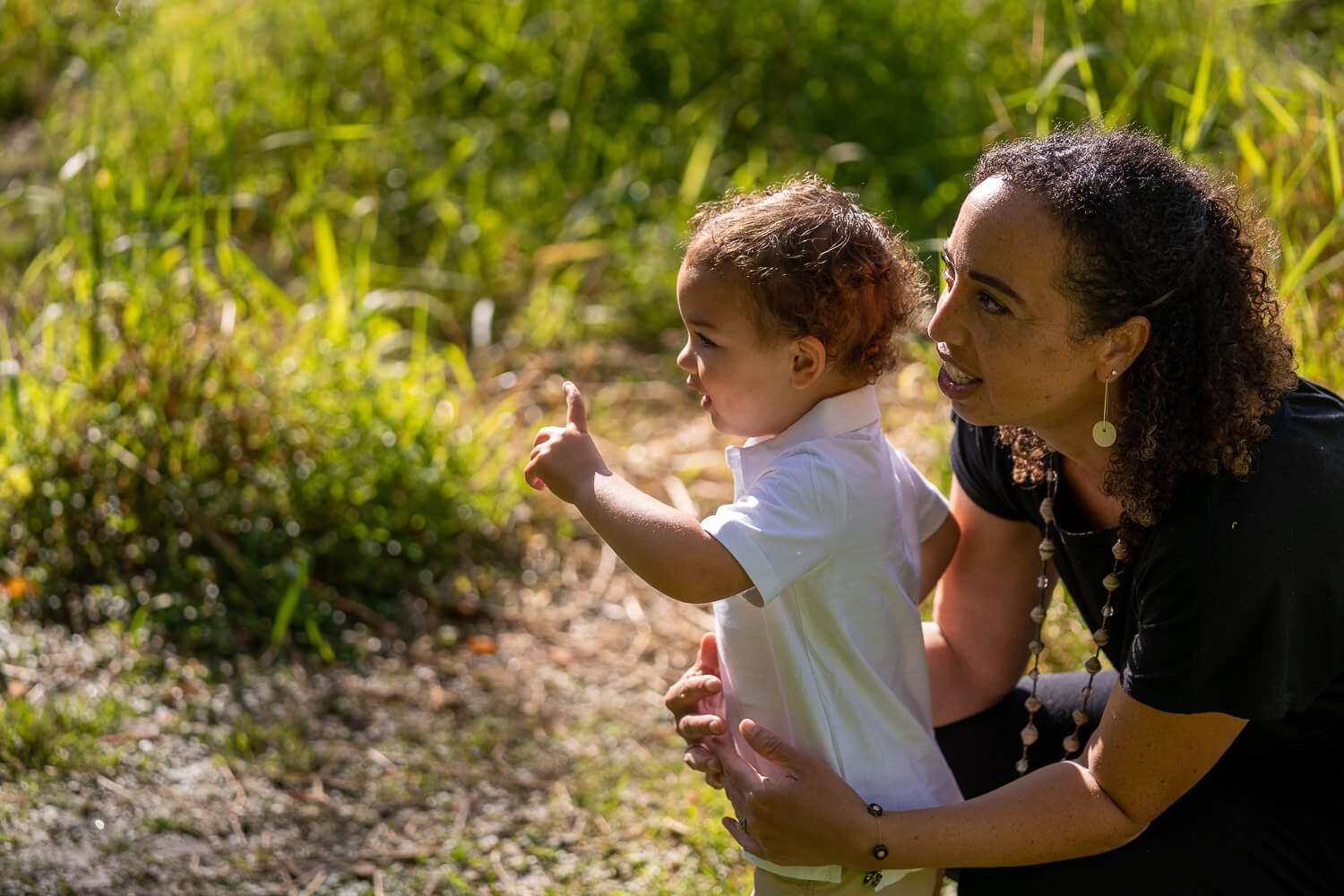 Amy Keljo exceeded our expectations. We are so glad to have chosen her for our family photos.
Our family doesn't take family photos often and aren't the greatest at presenting naturally for photos. Yet, somehow, Amy pulled the best out from each of us. The pictures are beautiful and we love her use of light and nature. Far beyond your standard portrait style photos, Amy's work is the best. You won't be disappointed.
Easy to work with, professional yet friendly, we found Amy to be a highly qualified and personable photographer. Loved her and our photos.
Where should we hold our session?
Living where we do, we get a little rain every now and then. If it's a light drizzle and you're game, I can work with it (it might even be fun to include umbrellas in the shoot!). If it's pouring we'll need to reschedule. I'll be in touch 24 hours prior to the shoot if the weather looks iffy.
For portrait sessions, I recommend shooting outdoors during the "golden hour" (one hour before sunset), as it provides the prettiest light. However, beautiful photos can be taken any time of day, and finding a time that works with the natural flow of your family is a priority. We can meet at one of your favorite outdoor locations or choose from a list of my favorites.
What happens after the shoot?
Within four weeks after our session, I will send you a link to your private photo gallery. Photos will be available in both color and black and white. You can download high resolution digital files of all presented photos for personal use and can purchase high quality professional prints and photo products from my online store.
Whatever makes you most comfortable. Really.
If you'd like more thoughts on this subject, click here.