What is your "if only" job? The one where you think, "if I didn't have to (x) or (y), I'd be a (fill in the blank)? Mine? Photographer.
I've spent most of my career pursuing a very different line of work. I love biology, the human body, caring for people, and I was able to bring those passions together in healthcare. I've been a family nurse practitioner for almost ten years and I love that work. I'm grateful every day I get to partner with someone on their journey to health.
But, photographer? Yes. That too. Life moves fast, things change and what you thought would be there forever is suddenly different. Loved ones passed. Babies now teenagers. I am madly in love with photos for how they capture sweet moments and allow us to enjoy them again and again. I see the tenderness of a parent with a child and my first thought is to reach for my camera. I want to capture the messy, too. I believe we'll be yearning for the tantrums and the exhaustion and mess one day when it's all over.
I'd love to join your family for an hour or a day to capture that for you.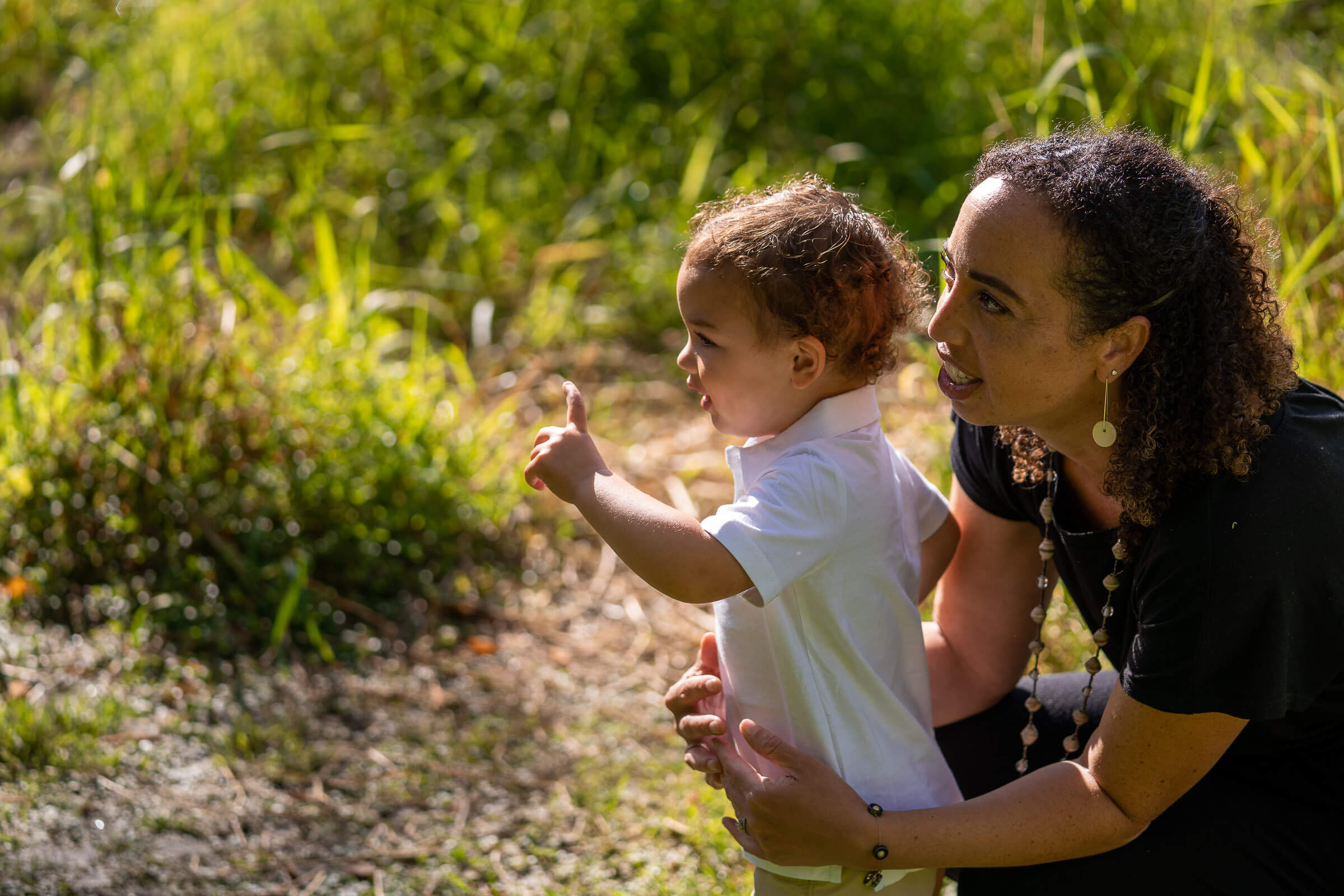 Because there's no greater love
Because they are the longest days, but the shortest years
I met my husband on a chair lift at a ski mountain. We didn't exchange information but found out we were neighbors. We reconnected when he put up a flyer in the neighborhood.
I'm originally from Chicago and have lived on both coasts. I'm told I still have a slight Chicago accent.
My most cherished possessions are photographs of my parents, both of whom have passed.
Some of my favorite things: deep conversations, cheese (the stinkier the better), traveling, belly laughs, my boys and cats, delivering a freshly-edited photo gallery, soaking up the sun, breakfast, Mt. Rainier, being near the ocean, chocolate-peanut-butter anything...