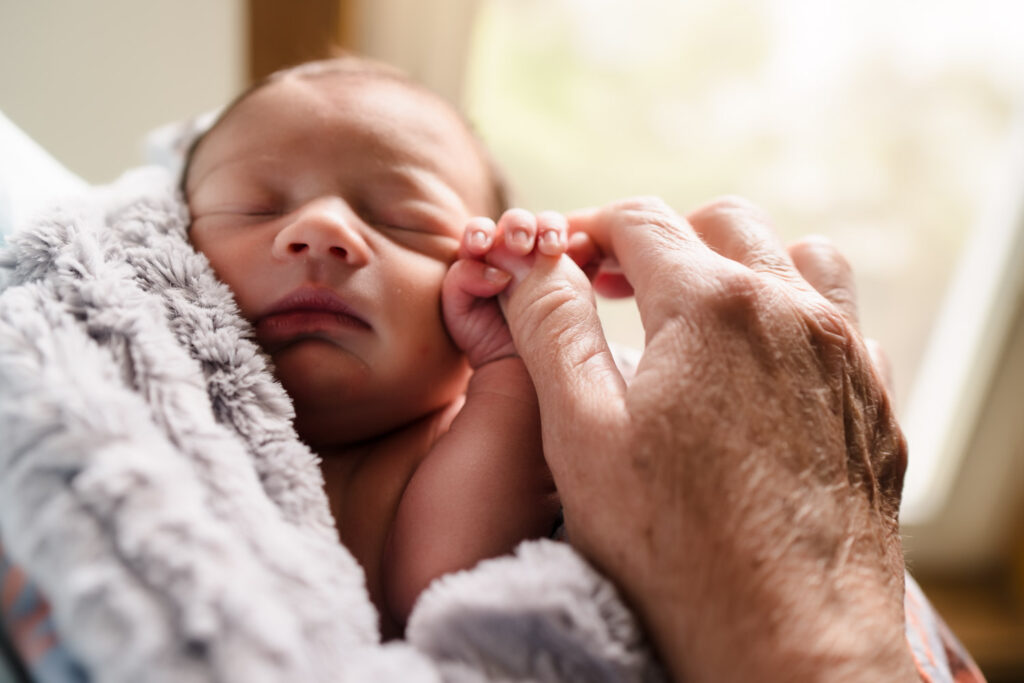 Photoshoot Location:
I am a family photographer who specializes in capturing love and connection. I utilize natural light for all of my photos; while I usually shoot outdoors at local parks and beaches, for newborn photos I recommend shooting at your home as it will give us more control over lighting and will allow us to incorporate elements of your home into the photos. As I've said I realize this is a strange time to bring someone into your home so I want to reassure you that I am fully vaccinated.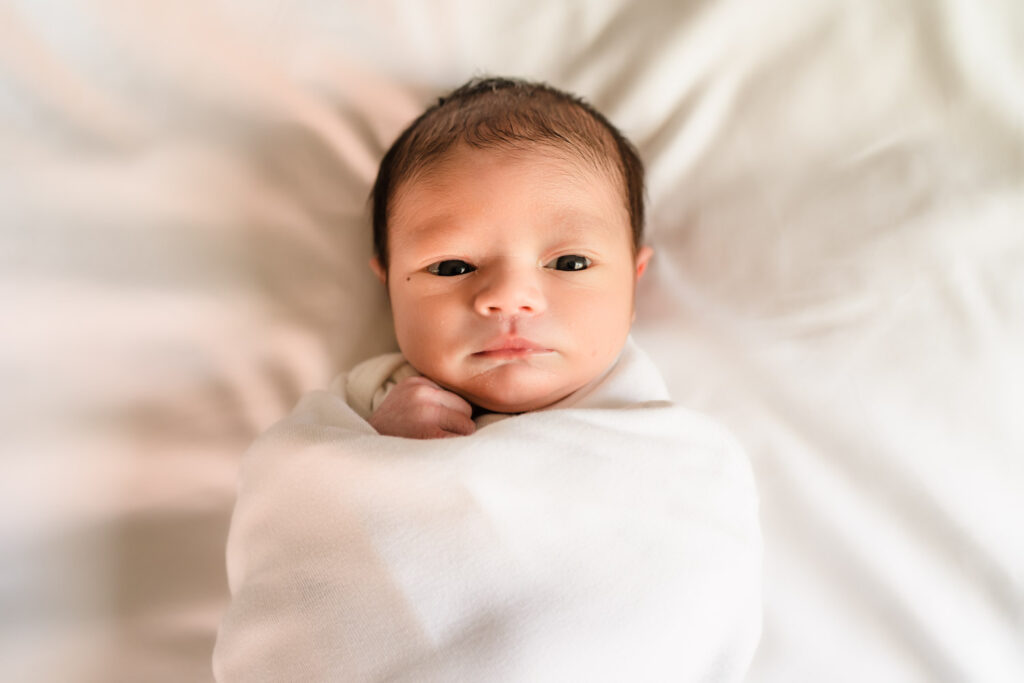 Photoshoot Style:
My style is relaxed and my intent is to capture the wonder of these first few days together. With a newborn at home your home may be messy and you are likely tired, all of which is expected and normal. Please don't feel that you have to clean up, be wearing certain clothes or look a certain way for photographs. My hope is to capture what is. There is incredible beauty in that.
I should also mention that I practice "baby led posing", which means I don't try to make babies sleep or place them in unnatural poses. I let your baby lead the shoot; for example, if he or she needs to stop to nurse, we stop to nurse.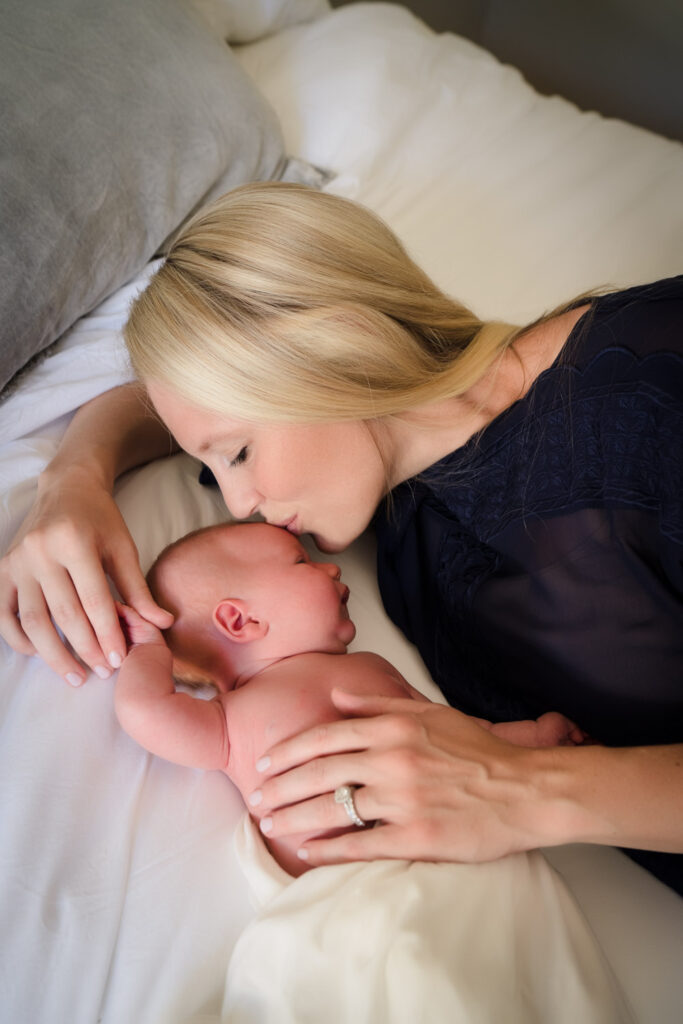 Day of the Session:
When I arrive, I will walk around your home and scout out the best lit areas for family photos. I often use the couch, master bed, and nursery for photos. Please don't feel like you have to clean the house before I arrive. We can easily clean any area we want to use for photos.

Your baby: I recommend having your baby in a simple onesie without graphics or words. Please gather a few favorite swaddle blankets for your baby to be wrapped in. I recommend feeding them as much as they would like about 15 minutes before I arrive. I don't have any expectations of them to be awake or asleep during our session. We will let them guide, and if we need to stop for feedings that is fine. Your baby is perfect just as he or she is. Newborn shoots can take some time and that is expected. My newborn shoots usually last about 2 hours.

Parents: As you know, having a new baby is hard and wonderful all at the same time. My job is not to make you look perfect, but to show you how beautiful this time of your life is. I want you to be relaxed and at ease, please just be yourselves. For clothing, I recommend neutral colors and something that is comfortable.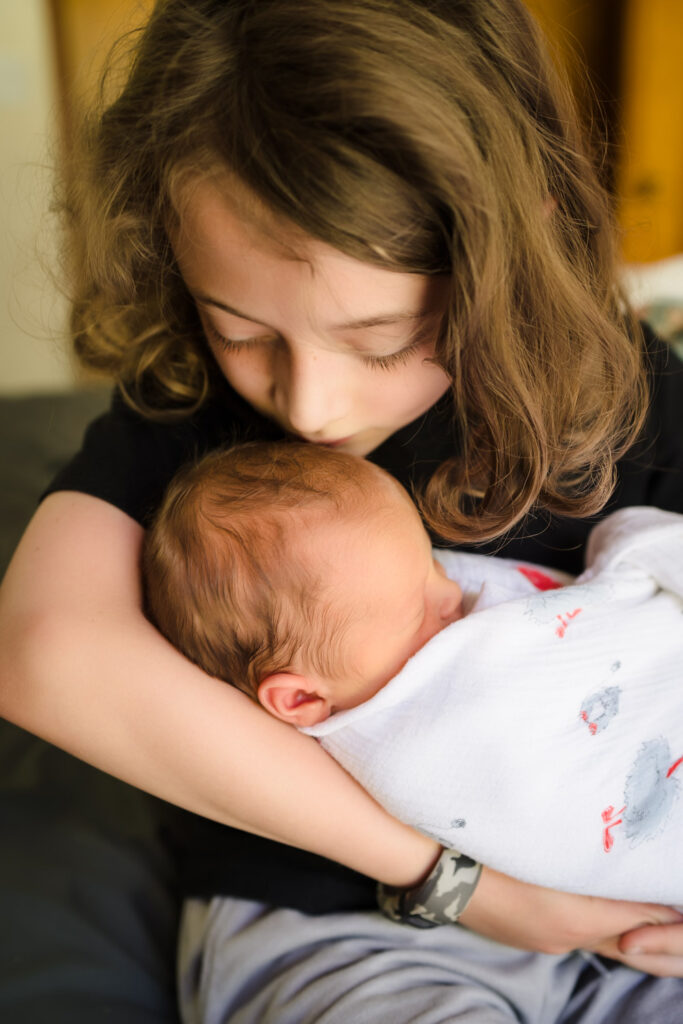 I hope this helps know what to expect on the day of your newborn photo shoot. I can't wait to work with your family!