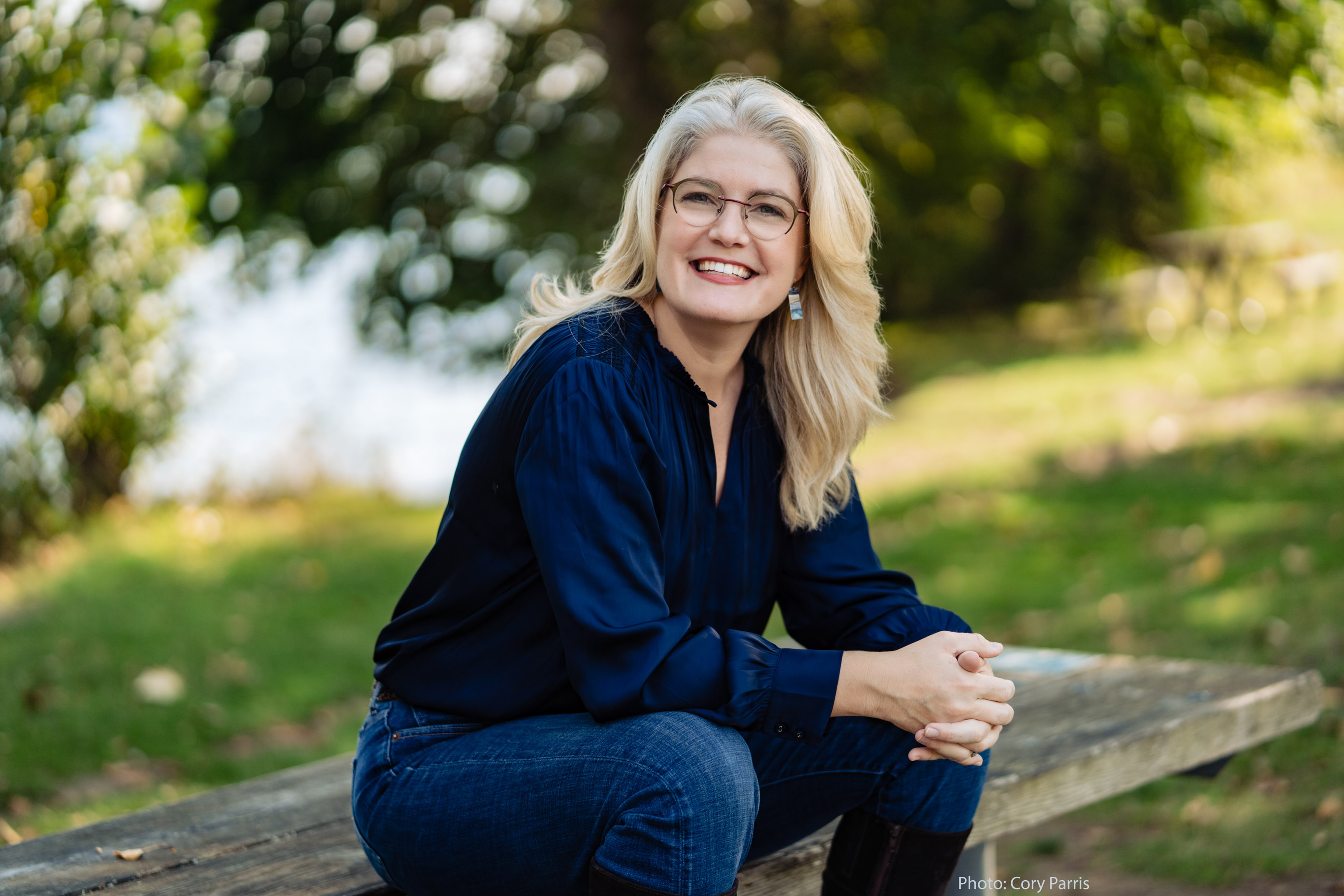 As a professional family photographer, I specialize in creating art that celebrates connection and authentic emotion. My family photoshoots offer a mix of gentle posing guidance along with plenty of play time to capture fun candid moments. My sessions are relaxed and my clients share that they feel at ease being themselves in front of my camera.
I'm a photographer that works with natural light, which means I use Seattle's beautiful parks and beaches as my backdrop. I love to wrap families in the warm glowy light you find just before sunset!
I have experience working at a variety of Seattle locations, but I'm also happy to photograph at a personal location that carries special meaning to you and your family.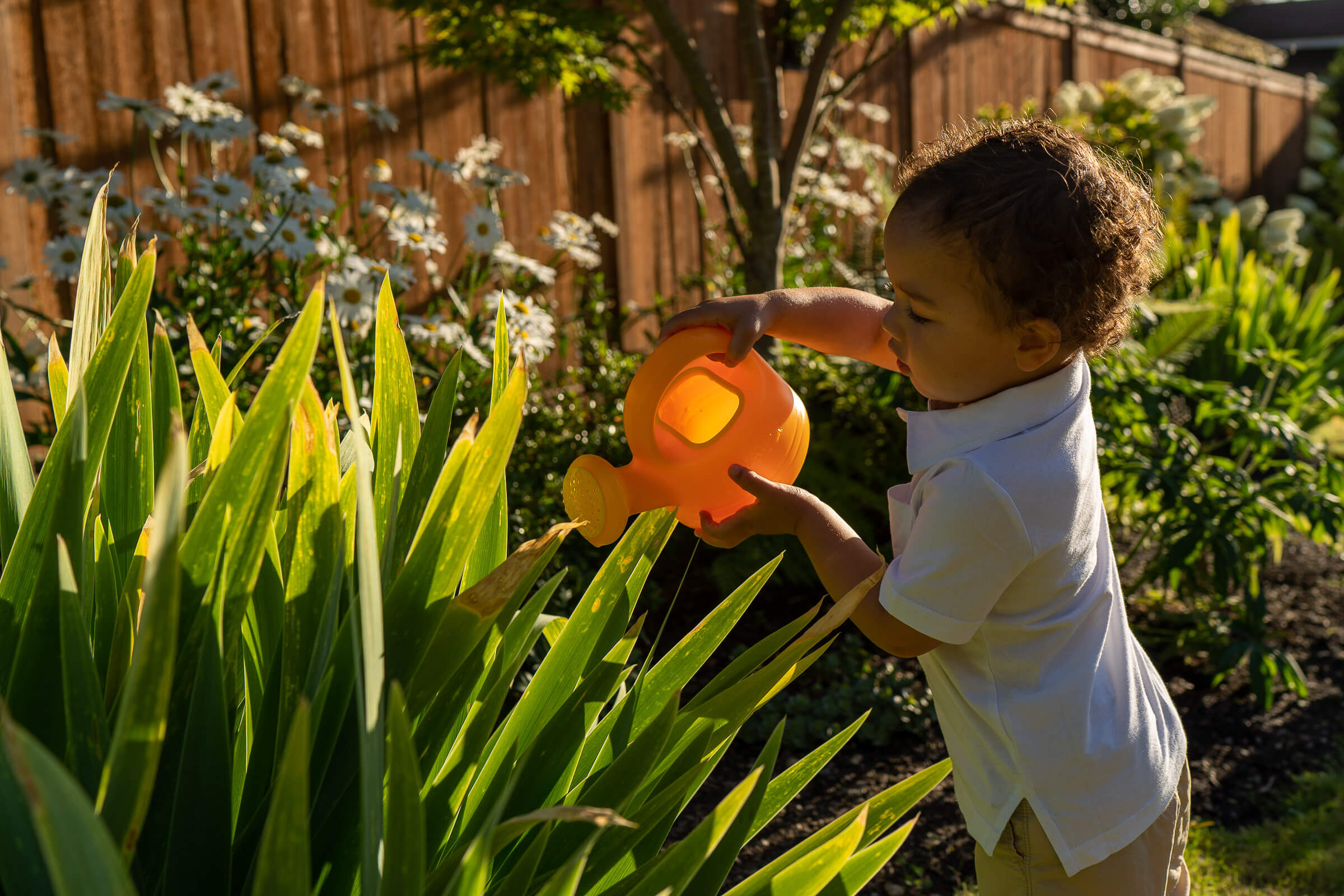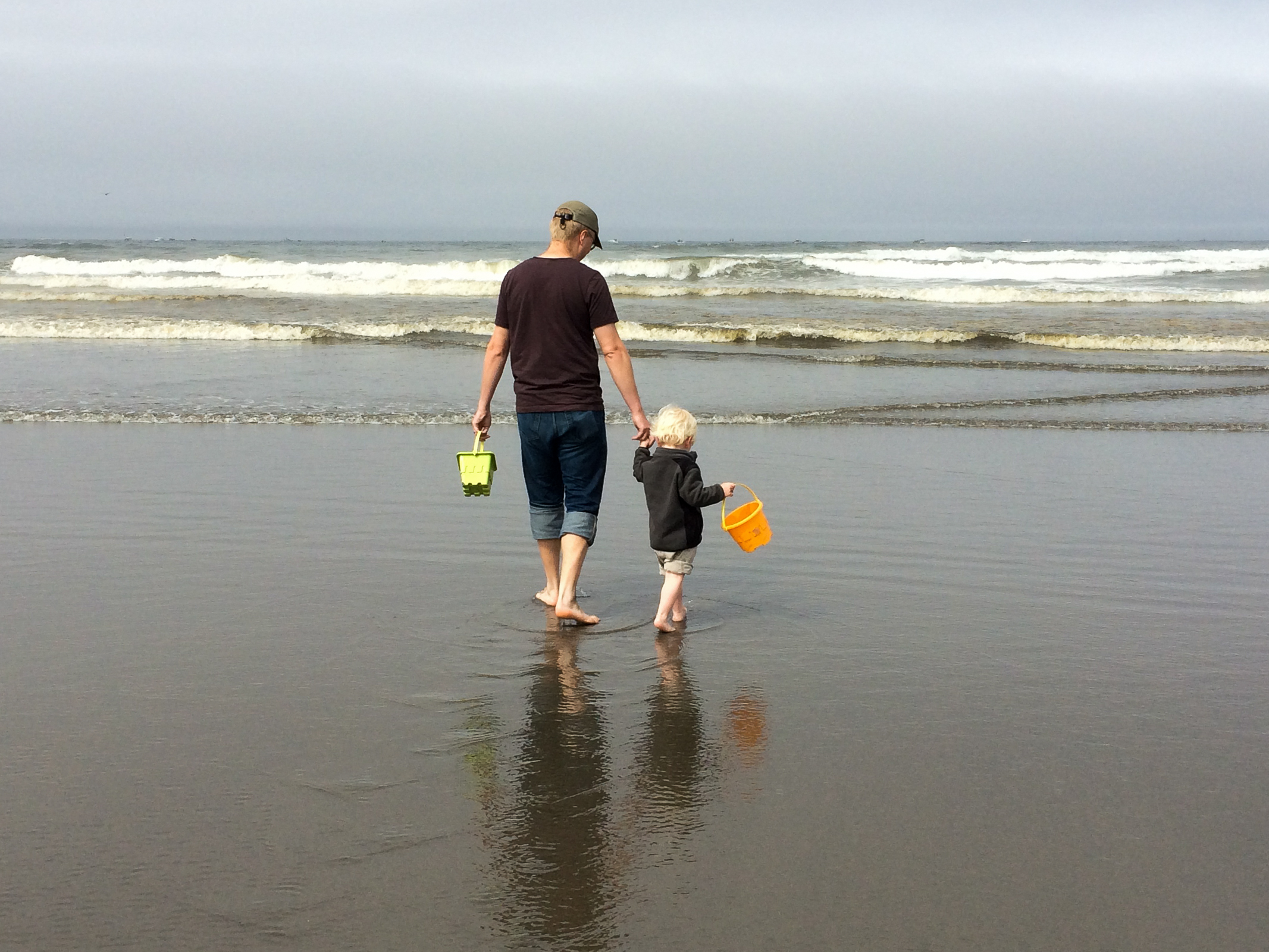 If you could only keep five family photographs from your childhood, which would they be?
My guess is they wouldn't be the ones where everyone is lined up, looking at the camera and saying "cheese".
My guess is they would be candid moments that capture a memory or feeling of a person or time. Reading a book with grandma before bedtime. Funny routines at the breakfast table. A certain look that only your mother could make that always made you laugh.
This is my chosen style of family photography. Capturing honest moments as they happen, with limited posing or direction. Photographs captured this way preserve fleeting emotions and meaningful connections that we don't often see. They tell a story, YOUR story.
Let me help create one of those special five.
"From start to finish partnering with Amy Keljo Photography on our family photo shoot was a lovely and memorable experience. Initially our session was scheduled and then rescheduled amidst a global pandemic, with Amy taking all precautions necessary to keep our family safe with an outdoor photo shoot in the park. Amy had several locations scouted and pre-selected for our ease which maximized our session and time together (this is essential when you have a toddler in tow). She was flexible and accommodating when scheduling our shoot around our little one's schedule and suggested we avoid scheduling during his regular nap time and meal times. As a result of her careful planning, attention and care for our family and her artistic eye, Amy captured honest, in-the-moment natural images of our family. Her guidance and creativity, coupled with a minimal direction approach for taking posed pictures made it easy for us to feel at ease and be ourselves. The end result was an incredible assortment of beautiful images showcasing our family just as we are. I cannot stop viewing and sharing the exceptional photos Amy took of our family as these are not only memories but keepsakes to cherish a lifetime."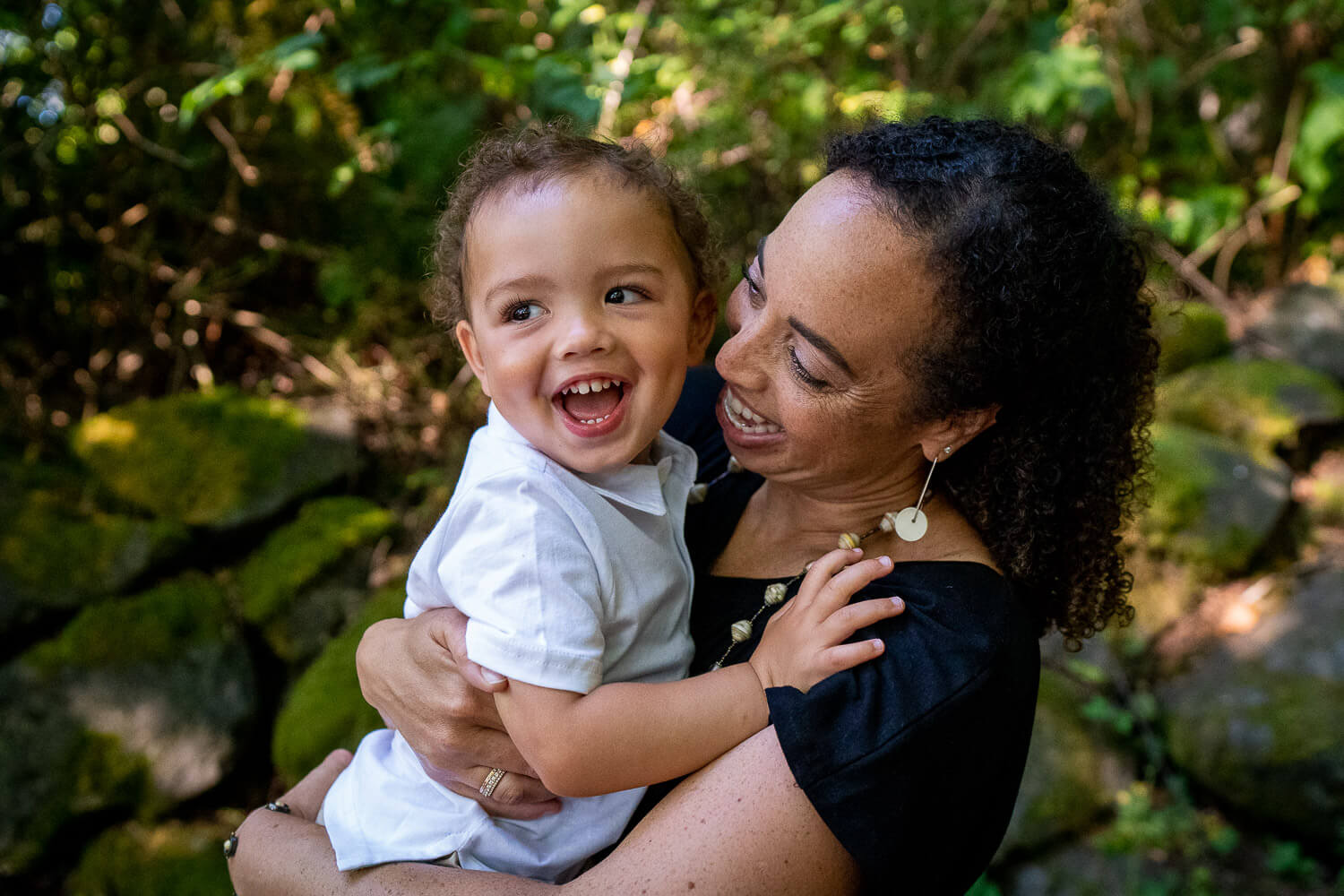 Join our email list and be the first to hear about special photo offerings and discounts!