"Our afternoon with Amy turned out to be a terrific family experience. My family is not normally comfortable around cameras.  Amy took time to connect with my kids before taking out her camera. She has such a genuine interest in each person she meets. As a result, my family felt at home with her and played without awareness of the camera. The result is candid photographs that capture their personalities and joy.
The time we shared together was fun. Each family member remembers the laughter or surprising moments. They don't think of it as a photo shoot, but an afternoon of family time we shared with Amy.
I love Amy's photos of that day. I pinch myself to think I have these excellent images of my loved ones being themselves!"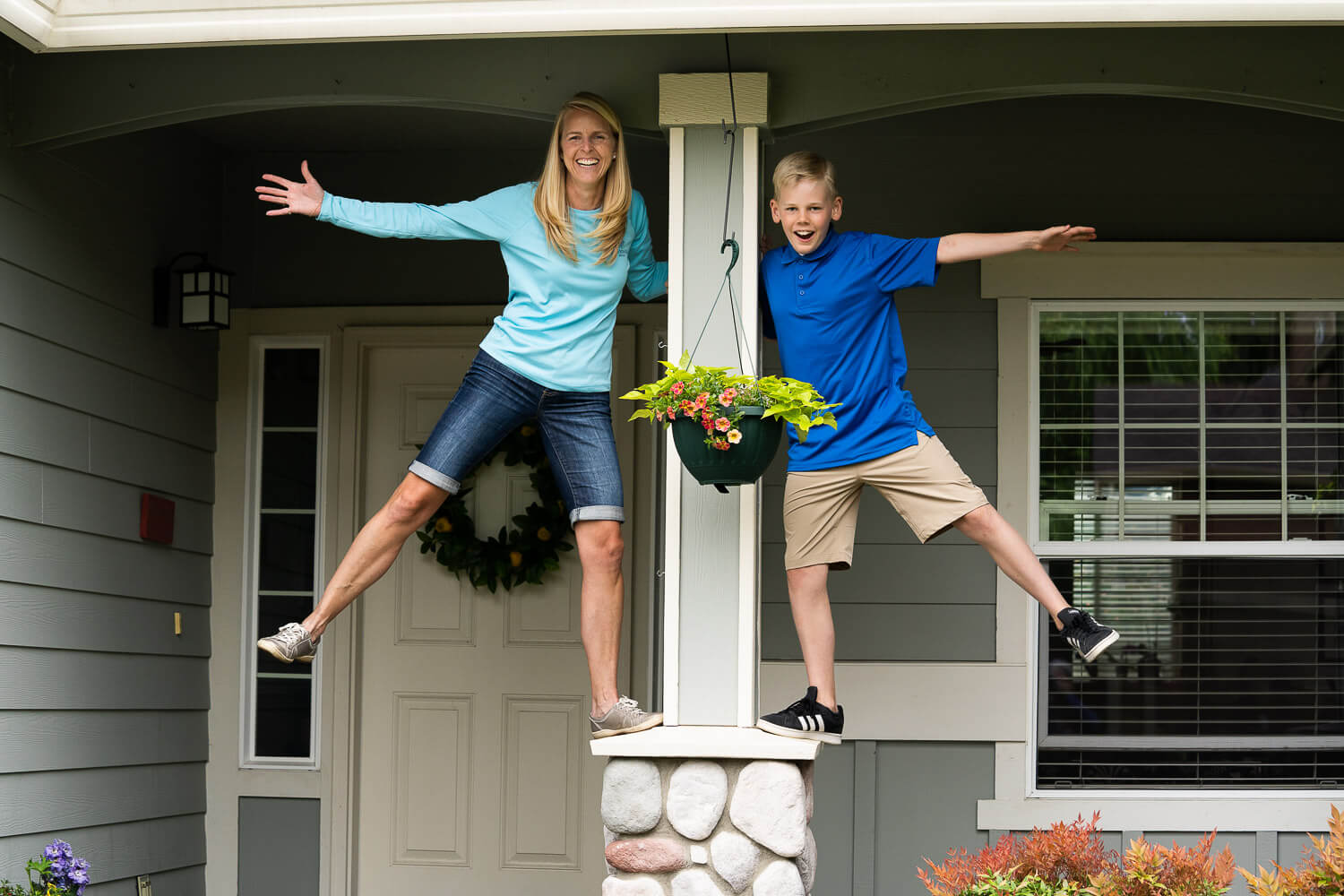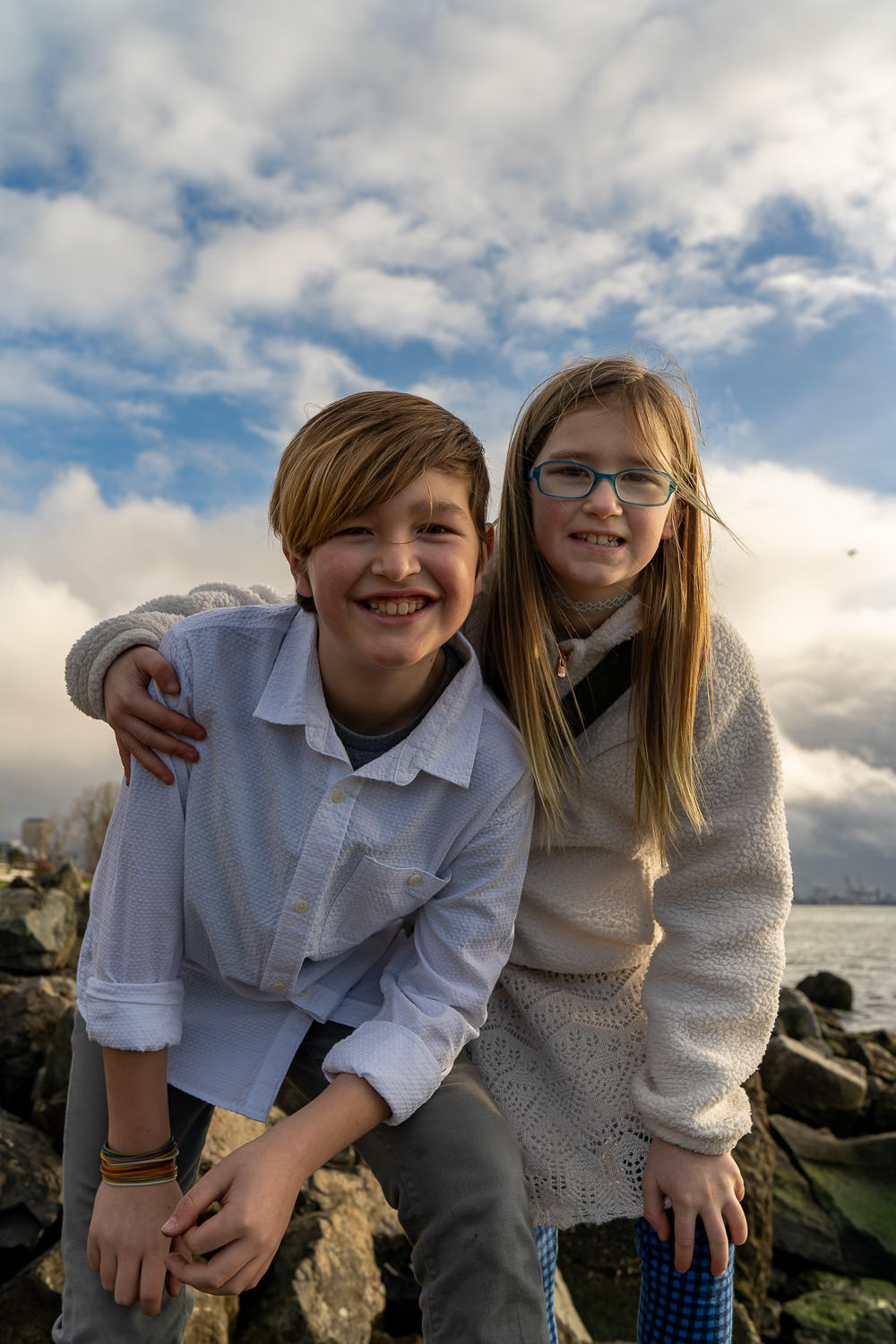 "Amy made everybody feel very comfortable during the shoot, both suggesting poses and asking for our input. She struck the perfect balance of keeping things informal and fun while moving the session along efficiently. Prior to our shoot, she met with me to scout out locations and discuss our expectations. I appreciated her attention to detail, and the work she put in beforehand helped us get the most out of our session.
As for the photos themselves, we couldn't be happier. They turned out beautifully, and Amy gave us an incredible selection from which to choose our favorites. Simply put, I can't recommend Amy highly enough"
"Our photo shoot with Amy Keljo was over the top wonderful. Amy staged a shoot for our family of three at a local park and the evening was absolutely lovely. Her calm demeanor immediately put us at ease and she handled our toddler-age son, who can be quite active and rambunctious, with aplomb. We had a wonderful time together and Amy was marvelous at making the shoot progress without a hitch.
On top of that, she delivered fantastic shots that will serve us for years to come. Amy truly has that rare combination of skill and a passion for her trade. We count ourselves as lucky to have gotten the chance to work with her!"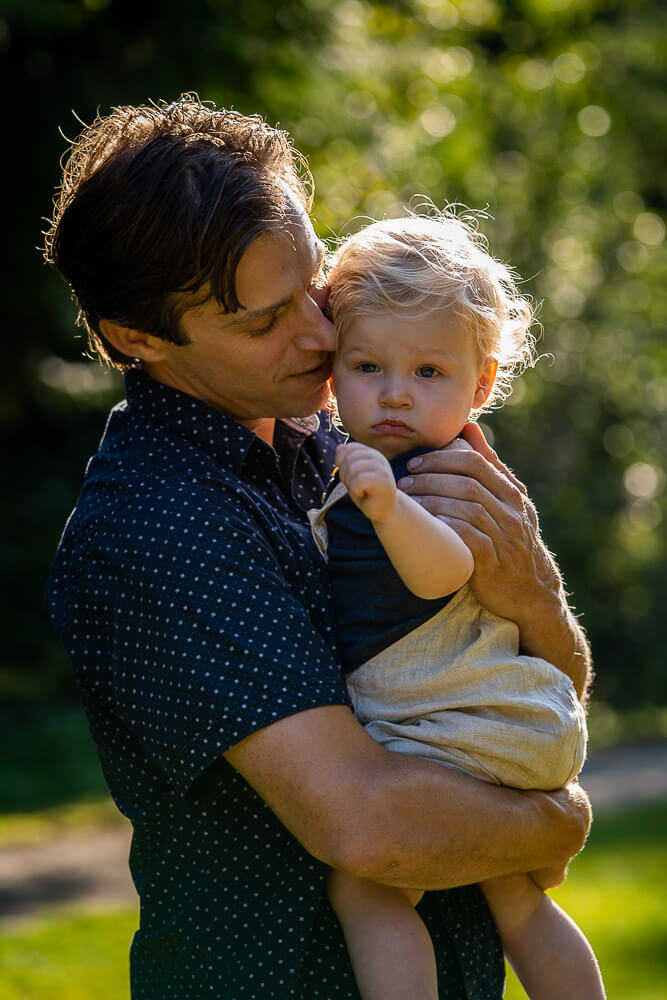 "It was so much fun and so easy working with Amy for our family photos. She was amazingly flexible and accommodating with what we wanted in our photos and she was able to accomplish all of our goals in a very short amount of time. We had family photos taken on the beach. Initially my kids were not thrilled with the idea of family photos. But Amy was able to bring everybody together and quickly get some truly amazing shots. And we had fun! Again, I was amazed by her flexibility and flow through the process. Working in an outdoor environment, with multiple people, including kids, is a daunting task. Amy is a pro and makes it all easy!"
"Working with Amy exceeded all my expectations and desires! She was amazing with my kids making us all feel comfortable right away and just a part of our family outing. As a single mom I don't often get photos of myself with my kids, so these are not only SO beautiful but priceless! I recommend her for any family event photography."